Panther Products
Panther Products is a non-profit enterprise center on the University of Northern Iowa (UNI) campus in the Department of Applied Engineering & Technology Management. Panther Products employs students to primarily work on the design and production of products to fulfill grants and other needs on campus as well as within the local community.  While working for Panther Products, students gain the opportunity to apply what they've learned in the classroom by designing, building and producing items.
Real-World Experiences for Our Students
Panther Products not only makes integrative STEM educational products, but also teaches student employees the practical uses for every aspect of STEM with every project. The majority of the Panther Products employees are studying to become secondary Industrial Technology, Engineering, and STEM teachers who can pass their experiences onto future generations. 
These are just a few of the products we have made!
‌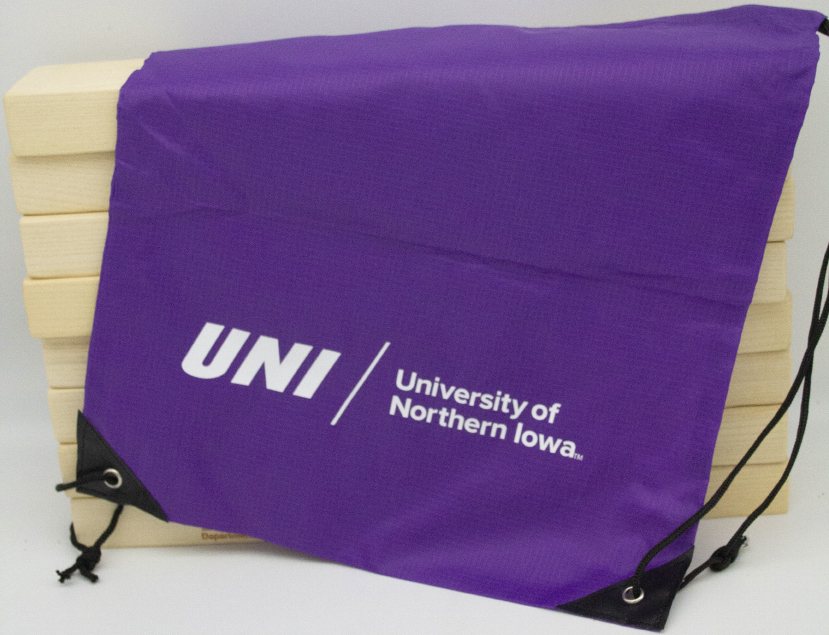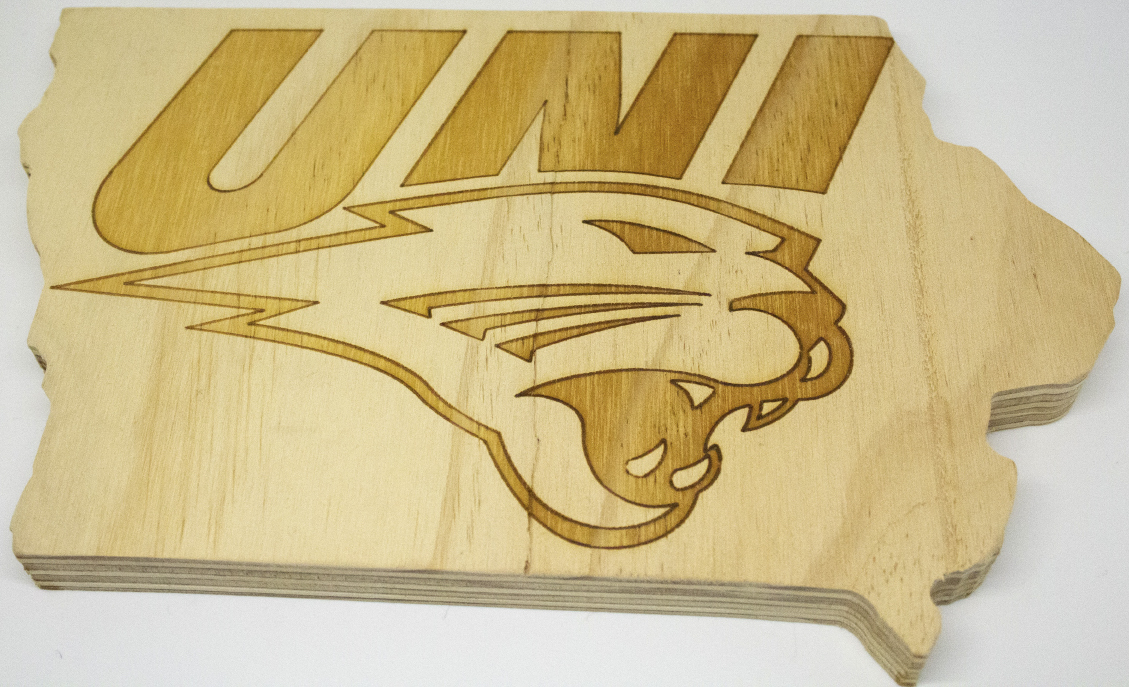 ‌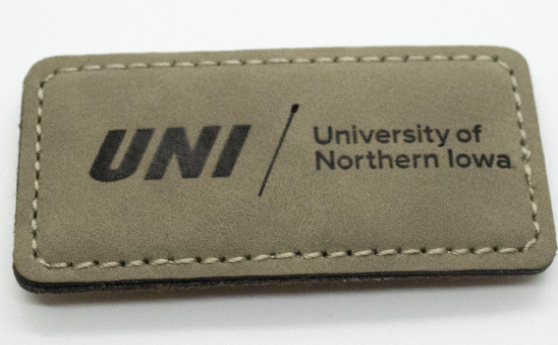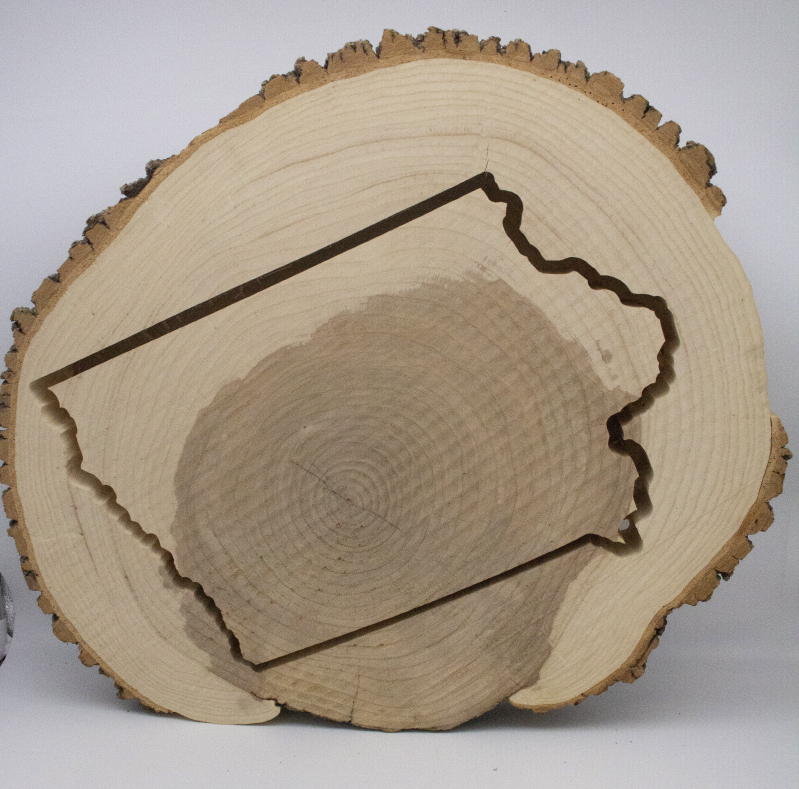 ‌