Resources
Instructional resources available for check out include grades K-8 science kits, pedagogy resources, activity books and textbooks. Video recorders are also available for students to check out to use in courses that require video recording of their teaching experiences.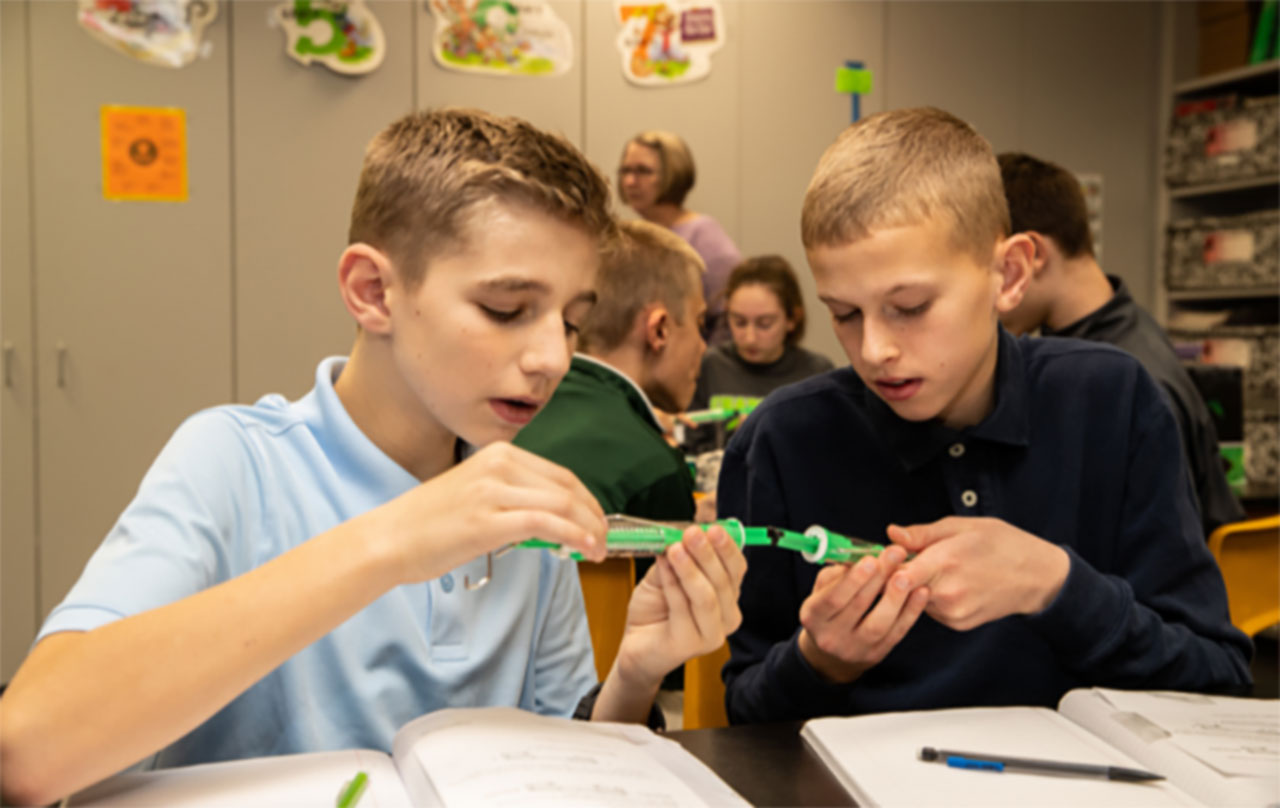 Science kits include everything a teacher needs to engage students in science for a given topic at a particular grade level which may include equipment, consumables, living material cards, student materials and teacher resources. 
Living materials cards, if available, allow teachers to make arrangements directly with the vendor to have plants, insects, fish, etc. shipped to their school so they have them when needed. Online resources may also be available.  
---
Science kits available include:
Delta Education Full Option Science System (FOSS) with Next Generation and Pre-Next Generation FOSS versions available for Grades K-8 in life science, physical science, and earth science.  Next Generation FOSS version is aligned with the Next Generation Science Standards (NGSS). 
FOSS is based on science education research and continually refined at the University of California Berkeley's Lawrence of Science.  FOSS Online resources have been accessible via FOSSweb.
We will be transitioning to Thinklink beginning the Summer 2022.  If you have any questions, contact Alison Beharka (Alison.Beharka@uni.edu) or Lawrence Escalada (Lawrence.Escalada@uni.edu). 
---
Other Pre-NGSS science kits available include:
Smithsonian Science for the Classroom (STC), Kendall Hunt Insights, Carolina GEMS and Seeds of Science for life science, physical and earth science. 
Other instructional resources available for checkout include pedagogy resources, activity books and textbooks.