Art
Creativity Thrives Here
At UNI, our focus is on undergraduates, and building the best experiences to prepare them for a life as a working artist. 
You will learn from professors who are successful designers, artists and scholars with national and international reputations. No art classes are taught by teaching assistants.
From computers, kilns, presses and cameras to gear for welding, woodworking and metal fabrication, UNI has the tools and equipment to make your vision a reality.
Small Class Sizes 
With small class sizes, our students get individualized attention from their professors, who are dedicated to helping them reach their artistic and professional goals.
Scholarship Funding
There is scholarship funding that's widely dispersed across our department, all to help you graduate with less debt. 
#1 Art Education Program
We are the largest art education program in the state, graduating more art teachers than any other institution in Iowa.
Snapshots from the UNI Department of Art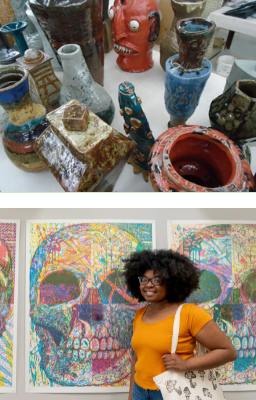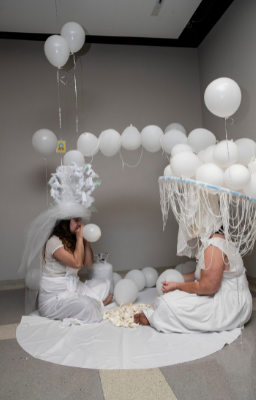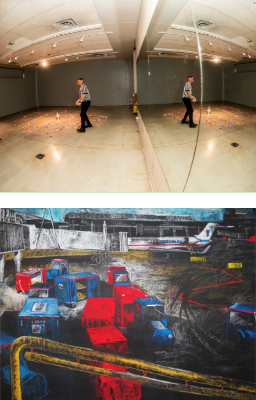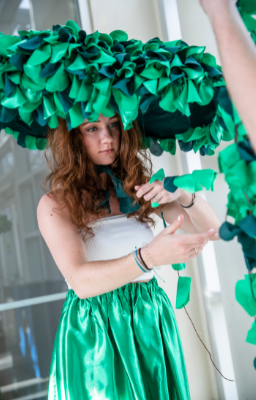 ‌