Prospective Students
Challenge Yourself, Change the World
Developing nanomachines. Researching materials to make electronics more powerful. Programming modeling software to predict events. Exploring new fields of technology. Physics can be applied to nearly every field of science, and it provides the essential foundation for chemistry, biology, astronomy, and geology.
When you study physics at UNI, you'll take foundational science and mathematics courses, along with courses that build modern skills in data analysis, computation and programming – in-demand skills that employers seek in virtually every industry.
Our curriculum focuses heavily on career preparation, and building a diverse set of skills for modern, technology-driven workplaces.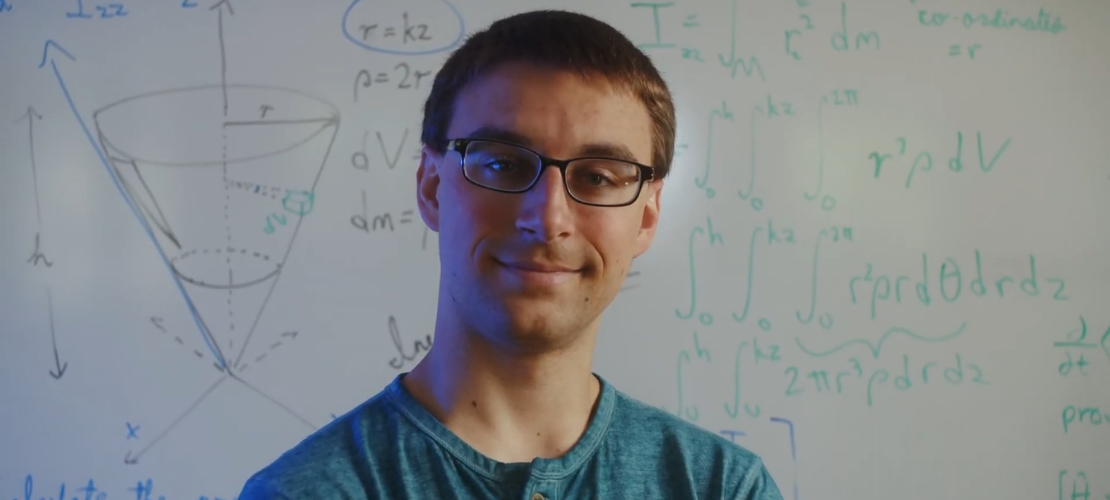 An education that stands out...
... so you can stand out, too.
Small classes taught by expert professors who offer mentorship and personalized attention
 
Opportunities to conduct research with your professors as an undergraduate, and to publish and present your work at regional and national conferences
 
Excellent facilities including multiple specialized laboratories and classrooms. Our labs include a nanotechnology and nanoscience lab, electronics lab, magnetics lab, a dark room and more. 
 
Specialized physics tutoring and opportunities for advanced students to become tutors and mentors
An active Physics Club, featuring guest speakers, networking events, career support and field trips
 
Generous scholarship funding for current and incoming students
 
An internationally recognized physics teaching program, known as PRISMS PLUS, which has had a major impact on teaching of physics in nearly 1500 high schools in the U.S. and abroad
The UNI Physics Club is open to anyone who likes or has an interest in physics – whether you're a physics major or not. The club provides a friendly network of peers to connect with through fun social events, as well as unique educational opportunities. In the past, students have traveled to national conferences together, and on field trips to places such as the Fermi National Accelerator Lab, Argonne National Lab and more. Every year, the club hosts a picnic and various social events.
Preparing you for careers of the future
The workforce is changing. More than ever, employers are seeking workers with cross-training and a diverse set of skills. That's why we've crafted our curriculum to meet the needs of the future workplaces.
Our graduates are equipped to do many things: code, build and troubleshoot electronics, analyze data, implement modeling systems, and more. This cross-training builds resilient workers, who are able to quickly change focus when their job requires it.
In addition, our Physics Seminar class – required for everyone in our department – prepares students for life after graduation. Students participate in physics colloquia; prepare an oral report on a research topic or internship, draft their resume/CV, participate in interviews, and perform job and graduate school searches.
Explore Career Opportunities 
Physics provides the foundation for our modern technological society. At UNI, we take pride in offering a high quality program of study in physics with several options to suit many different career goals. In general an undergraduate degree in Physics provides a broad background of basic knowledge which can be used to great advantage in many fields, including:
Research and Development
Health and Medicine
Engineering
Computer Programming
Manufacturing
Teaching