Air Quality Minor
The Air Quality minor focuses on the methods, policies and effects of air quality on people's health and welfare. The various regulations and public policy related to air quality are highlighted, along with the methods of measuring the gas and particulate matter in the Earth's atmosphere.
Students will use current software used to predict the distribution of contaminants and concentrations of air pollution. Through coursework, students will use equipment for sampling the atmosphere, and will have access to the environmental science laboratories for their chemical analysis.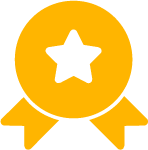 Award-winning professors
Our professors are recipients of numerous local, state and national awards for teaching, scholarship and service.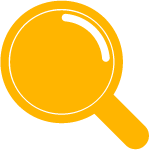 State-of-the-art equipment
Students have access to a variety of tools, including real-time weather monitoring equipment, high-tech microscopes, computers with specialized software and more.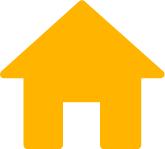 Top-notch facilities
Home to the UNI Observatory and Planetarium, students gain hands-on learning experiences in our excellent facilities.
Contact us directly at:
Department of Earth & Environmental Sciences
121 Latham Hall
University of Northern Iowa
Cedar Falls, IA 50614-0335
Phone: (319) 273-2759
Email: siobahn.morgan@uni.edu
Common career areas
Air Quality bureau, for city, state or federal agencies
Environmental consulting firms
Environmental testing firms
Environmental safety officer in private industry
Courses
Air Quality Modeling
Measurement and Analysis of Air Quality
Modern Climate Change: Evidence and Predictions
Geographic Information Systems I