Environmental Assessment Minor
The Environmental Assessment minor is designed for students majoring outside of the Earth and Environmental Sciences department who would like a real-world application of their chemical, biological and quantitative skills.
Students will have access to the research equipment in the Environmental Sciences research labs, and obtain the skills they would need to enter a range of professions or graduate programs. Students with a range of backgrounds would benefit from this minor program, which provides hand-on experience with evaluating, and resolving environmental issues.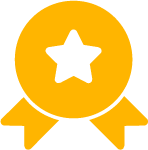 Award-winning professors
Our professors are recipients of numerous local, state and national awards for teaching, scholarship and service.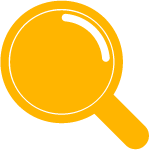 State-of-the-art equipment
Students have access to a variety of tools, including real-time weather monitoring equipment, high-tech microscopes, computers with specialized software and more.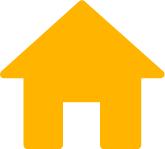 Top-notch facilities
Home to the UNI Observatory and Planetarium, students gain hands-on learning experiences in our excellent facilities.
Contact us directly at:
Department of Earth & Environmental Sciences
121 Latham Hall
University of Northern Iowa
Cedar Falls, IA 50614-0335
Phone: (319) 273-2759
Email: siobahn.morgan@uni.edu
Common career areas:
Environmental Specialist
Lab Supervisor in Environmental Consulting Company
Air and Water Quality Bureau Manager or Field Supervisor
Courses
Measurement and Analysis of Air Quality
Geochemistry of the Land
Field and Laboratory Methods in Hydrology
Air Quality Modeling
Geologic Field Methods