Geology Minor
If you're interested in the processes that shape the land around you and how we make use of Earth's resources, then you should consider a minor in geology.
Students will have the opportunity to take part in courses with significant field and laboratory work to give them hands-on experience, and the skills necessary to evaluate and quantify the world around them. This is an ideal minor for those with a physical science background and an interest in one of Iowa's largest industries.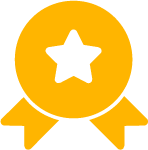 Award-winning professors
Our professors are recipients of numerous local, state and national awards for teaching, scholarship and service.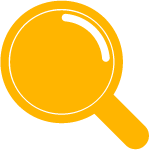 State-of-the-art equipment
Students have access to a variety of tools, including real-time weather monitoring equipment, high-tech microscopes, computers with specialized software and more.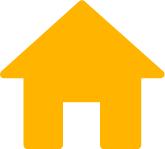 Top-notch facilities
Home to the UNI Observatory and Planetarium, students gain hands-on learning experiences in our excellent facilities.
Contact us directly at:
Department of Earth & Environmental Sciences
121 Latham Hall
University of Northern Iowa
Cedar Falls, IA 50614-0335
Phone: (319) 273-2759
Email: siobahn.morgan@uni.edu
Common career areas:
Geologist
Natural Resources Management
Department of Natural Resources
Mining Industries
Courses:
Earth History
Sedimentary Geology
Earth Materials
Hydrogeology