Earth Science Minor
Do you enjoy learning about the Earth, and the processes that take place on it? Want to delve deeper into subjects like geology, astronomy, meteorology or hydrology? You should consider an Earth Science minor at UNI.
Our graduates go on to successful careers as park rangers, geologists, weather analysts, hydrologists, natural resource managers, and more.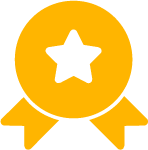 Award-winning professors
Our professors are recipients of numerous local, state and national awards for teaching, scholarship and service.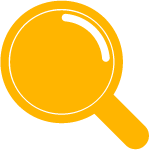 State-of-the-art equipment
Students have access to a variety of tools, including real-time weather monitoring equipment, high-tech microscopes, computers with specialized software and more.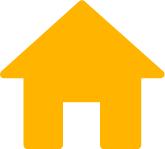 Top-notch facilities
Home to the UNI Observatory and Planetarium, students gain hands-on learning experiences in our excellent facilities.
Contact us directly at:
Department of Earth & Environmental Sciences
121 Latham Hall
University of Northern Iowa
Cedar Falls, IA 50614-0335
Phone: (319) 273-2759
Email: siobahn.morgan@uni.edu