Creative Projects
We put creativity on display
We believe the best way to learn is by doing. That's why we work hard to connect our students with unique opportunities that help them explore their passions, and put their skills to use in a real-world setting – whether it's creating a documentary series, working with our Public Art Incubator, publishing their own serial literature, or more. Explore some of the creative avenues and projects by our students and faculty below.
The Public Art Incubator (PAI) is a unique program within the UNI art department that serves as a conduit between communities and artists to create art for public spaces.
The only program of its kind in the state, the PAI employs students who work directly with professional artists to fabricate large-scale pieces of artwork. From concept, to design, to creation, our students experience every step in the process of being a professional public artist.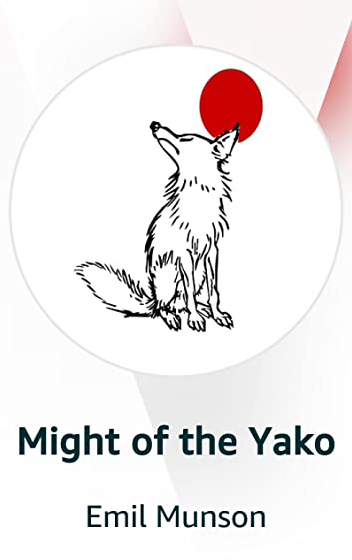 ‌Student-Published Serial Fiction
Students in our Department of Languages and Literatures have the chance to become published authors before they even graduate!
As part of a project for the departments Craft of Fiction class, students created and published their own serial fiction on Amazon's Kindle Vella platform. Over the course of a semester, fiction writers drafted, revised and edited stories. Literary publishing students then developed cover designs, metadata and promotional strategies for each story. This collaboration resulted in over a dozen works of serial fiction in a range of genres that can be read online on any browser.
Illuminate Art and Light Festival
Created by faculty and staff in the Interactive Digital Studies program and the Department of Art, the Illuminate Art & Light Festival featured larger-than-life projections and temporary installations around campus and the College Hill area.