Spanish for Heritage Speakers
If you grew up in a home where Spanish is spoken, should you still study Spanish? At UNI, the answer is yes!
The Department of Languages & Literatures allows heritage speakers of Spanish to earn credit based on their previous language experiences that can be applied to UNI language requirements or toward a major or minor in Spanish.
Gain credits, save money.
Students who successfully pass Spanish for Heritage Speakers are eligible to automatically earn up to 18 Spanish credits, including:
Satisfaction of the foreign language exit requirement
12 credits towards a Spanish minor or Spanish teaching minor
9 credits towards a Spanish major
9 credits towards a Spanish teaching major
Develop your skills
Many heritage learners go on to take more advanced courses in literature, cultural studies, translation, and linguistics in Spanish. They also participate in study abroad programs and internships where they apply their Spanish language skills out in the world.
These students know that developing academic and professional skills in Spanish will complement their professional advancement in almost any field.
Resources for Spanish Heritage Speakers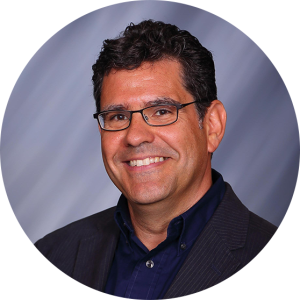 Do you have questions?
Ask our program expert, Juan Carlos Castillo!
juan.castillo@uni.edu
(319) 273-6200
2029 Bartlett Hall