Clohesy Documentary Series
The Clohesy Documentary Film Series
The William and Stephanie Clohesy Documentary Film Series brings the world's most distinguished documentary filmmakers to the campus of the University of Northern Iowa. Filmmakers spend several days in Cedar Falls lecturing, interacting with students and screening films.
The series is sponsored by the University of Northern Iowa Department of Communication and Media, the College of Humanities, Arts & Sciences, numerous Friends of the Series, and directed by Documentary Filmmaker-in-Residence and adjunct instructor David O'Shields. 
Bill Clohesy is a prominent and internationally respected philosopher – a world-class scholar here at UNI. Stephanie Clohesy is a prominent advocate for social justice, equality and women's rights, who runs a very successful philanthropic consulting business in Cedar Falls.
Bill and Stephanie give generously of their time and treasure supporting all manner of causes here in the Cedar Valley and beyond.  
Previous Clohesy Film Series Visitors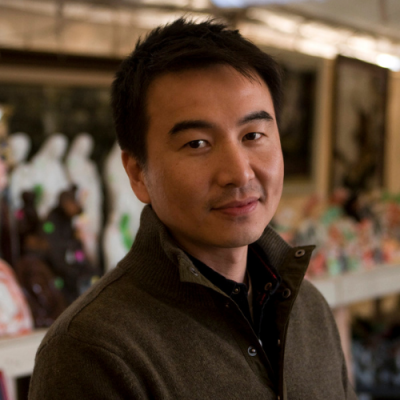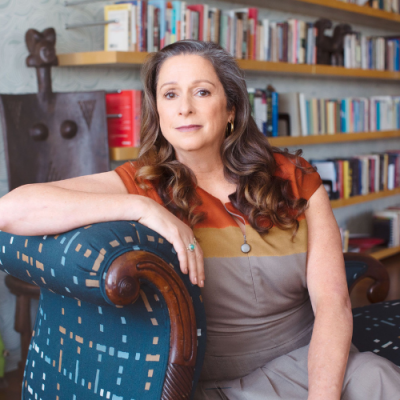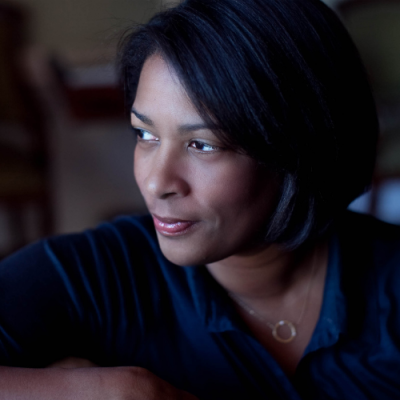 February 2019: S. Leo Chiang
S. Leo Chiang, an independent documentarian, hosted screenings of his Emmy® Award-nominated film, A Village Called Versailles, and Out Run, which profiles the only LGBT political party in the world, premiered at the 2016 Full Frame Documentary Film Festival and won Best Cinematography at the Los Angeles Asian Pacific Film Festival.
April 2017: Abigail Disney
Abigail E. Disney is a filmmaker, philanthropist and the CEO and president of Fork Films. Disney hosted screenings of The Armor of Light and Pray the Devil Back to Hell. Disney is also the founder and president of Peace is Loud, a nonprofit organization that uses media and live events to highlight the stories of women who are stepping up for peace and resisting violence in their communities. 
‌October 2015: Dawn Porter      
Dawn Porter, an award-winning documentary filmmaker, hosted screenings of Gideon's Army and Spies of the Mississippi. Gideon's Army won the American Bar Association's 2014 Silver Gavel Award for Media and the Arts and also received the Ridenhour Documentary Film Prize. The film, which follows three young public defenders in the Deep South who are trying to make "justice for all" a reality, was an official selection in the prestigious U.S. Documentary Competition at the 2013 Sundance Film Festival.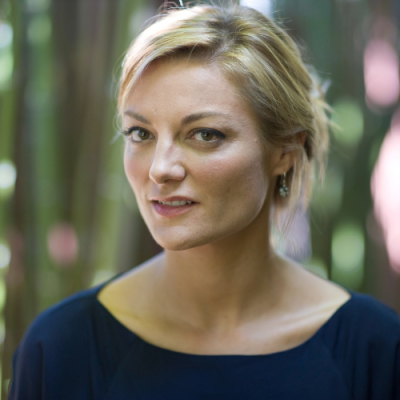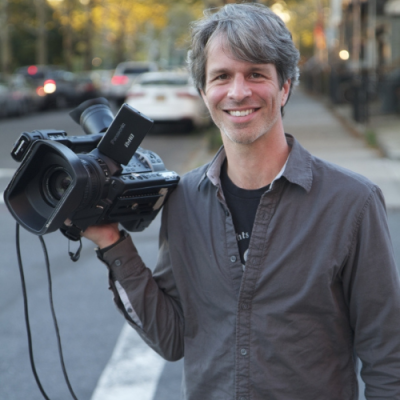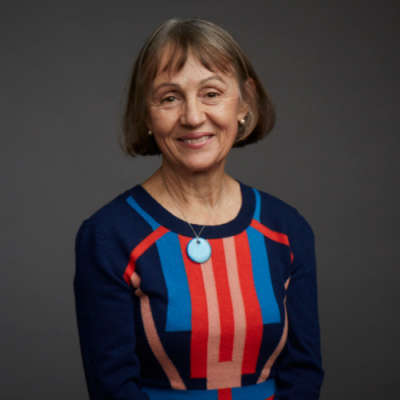 September 2014:  Lucy Walker
Lucy Walker is a British film director who twice has been nominated for an Academy Award. She hosted screenings of feature documentaries The Crash Reel (2013) and Waste Land (2010), and short films, notably The Tsunami and the Cherry Blossom (2011) and The Lion's Mouth Opens (2014).
October 2012:  Marshall Curry
Curry, a two-time Academy Award nominee, hosted a screening of 2012 Academy Award nominee for best documentary If a Tree Falls: A Story of the Earth Liberation. The film tells the story of a radical environmentalist who faced life in prison for burning two Oregon timber facilities. It won the Sundance Film Festival award for Best Documentary Editing, and was nominated for a Writer's Guild Award.         
October 2011:  Alice Elliott
Elliott screened her Academy Award-nominated film The Collector of Bedford Street in the Lang Hall Auditorium followed by a Q&A session with Elliott. The Collector of Bedford Street was nominated for an Academy Award in 2002. The Collector of Bedford Streetis a 34-minute documentary about Alice's neighbor, Larry Selman, a community activist and a fundraiser who has an intellectual disability. It was screened over 70 film festivals, was shown on the cable channel Cinemax, and won 18 awards.