Standard 2-Year Graduate Program Information
Our Standard Graduate Program is a 2-year plan of study to earn a Master's in Communication and Media. This program is well-suited for students in their senior year, currently employed professionals, and eligible individuals who wish to reskill/upskill for today's job market.
To apply for graduate study, all prospective students must submit their materials through the UNI Application System.
Financial Award Information
Learn more about the Standard 2-Year Graduate Program
Fill out your information here to receive communication about this program.
Department of Communication and Media
326 Lang Hall, Cedar Falls
Iowa 50614-0139
phone: (319) 273-2217
fax: (319) 273-7356
email: cm-office@uni.edu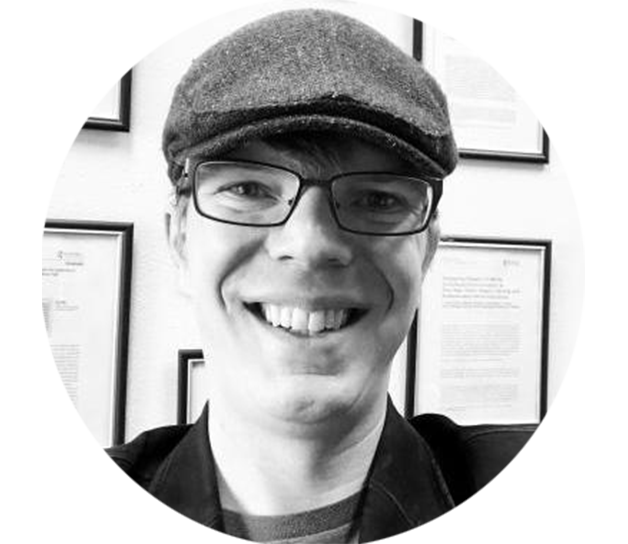 Do you have questions?
Ask our Graduate Program Coordinator, Kyle Rudick!
(319) 273-2525
358 Lang Hall