Final Thursday Reading Series: Spring 2023
Spring 23 Season starts in January!
The Final Thursday Reading Series's 22nd season continues at the Hearst Center for the Arts. Join us in person for an open mic at 7:00 p.m. and featured readings starting at 7:30 p.m. Stick around to have some coffee and check out books by regional authors.
Can't attend in person? Featured readings will be simulcast on Zoom. Register on Zoom once for any/all of the featured readings (open mic is in-person only).
The Final Thursday Reading Series is a collaboration of Final Thursday Press, the Hearst Center for the Arts, the University of Northern Iowa Department of Languages & Literatures and the University of Northern Iowa College of Humanities, Arts & Sciences. Coffee is provided by Sidecar Coffee Roasters and cream is provided by Hansen's Farm Fresh Dairy.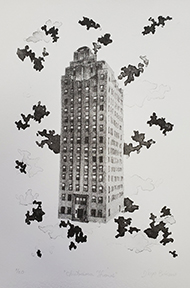 Milambiling is the author of the forthcoming book, The Skyscraper Settlement: The Many Lives of Christodora House (New Village Press), which tells the story of the Christodora Settlement House in New York City's East Village. She is a Professor Emeritus of TESOL at the University of Northern Iowa and was in residence this past summer at The Writers' Colony at Dairy Hollow in Eureka Springs, Arkansas.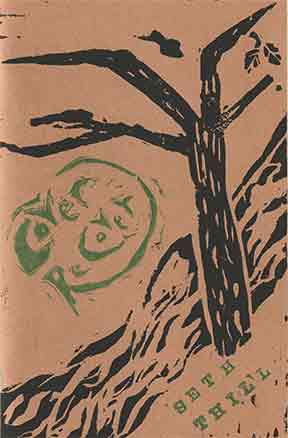 Thill is the author of Cover, Recover, a chapbook that combines poetry and printmaking, and which draws from his recent work as artist-in-residence at the Hartman Nature Reserve in Cedar Falls.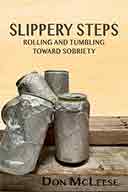 McLeese is the author of Slippery Steps: Rolling and Tumbling Toward Sobriety (Ice Cube Press). His work has appeared in Rolling Stone, The New York Times Book Review and The Washington Post. McLeese is an Associate Professor of Journalism and Mass Communication at the University of Iowa.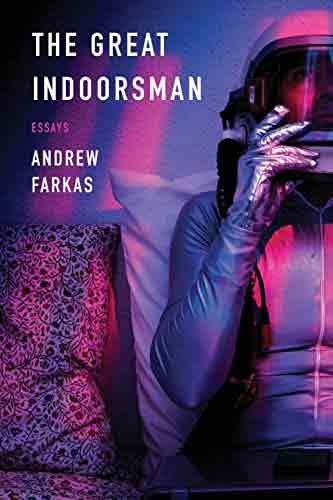 Farkas is the author of the recent collection, The Great Indoorsman (University of Nebraska Press). His other books include The Big Red Herring, Sunsphere and Self-Titled Debut. Farkas is an Assistant Professor of English at Washburn University.