Apply to Distance Education Program
In our Distance Education program, you set the timeline for completing your degree, obtaining a certificate, or brushing up on your skills through a single course. You can take one, two, or three classes per semester, pursue coursework completely online or by Zooming into F2F classrooms, or develop your degree through guided studies with faculty—you choose how to make the program fit your schedule and life.  This program is well-suited for currently employed professionals and eligible individuals who wish to reskill/upskill for today's job market.
Learn more about the Distance Education Program
Fill out your information here to receive communication about this program.
Department of Communication and Media
326 Lang Hall, Cedar Falls
Iowa 50614-0139
phone: (319) 273-2217
fax: (319) 273-7356
email: cm-office@uni.edu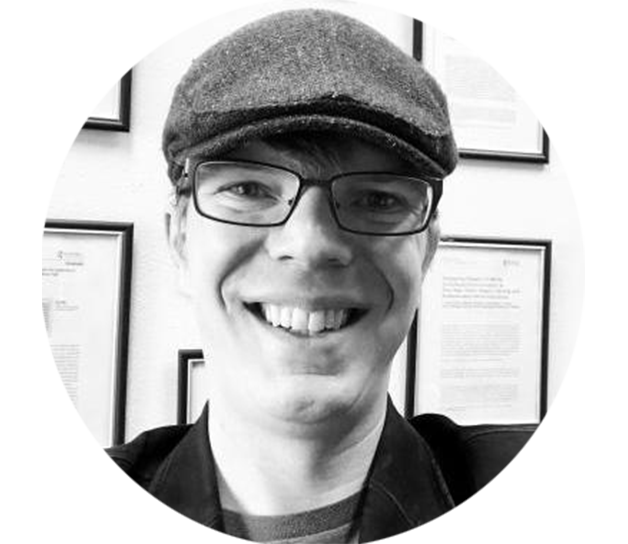 Do you have questions?
Ask our Graduate Program Coordinator, Kyle Rudick!
(319) 273-2525
358 Lang Hall