Biological Preserves Project Gallery 
Volunteering at the Biological Preserves  
---
A group of volunteers and Tallgrass Prairie Center Staff facilitate a prescribed burn in Daryl Smith Prairie Preserves in 2022.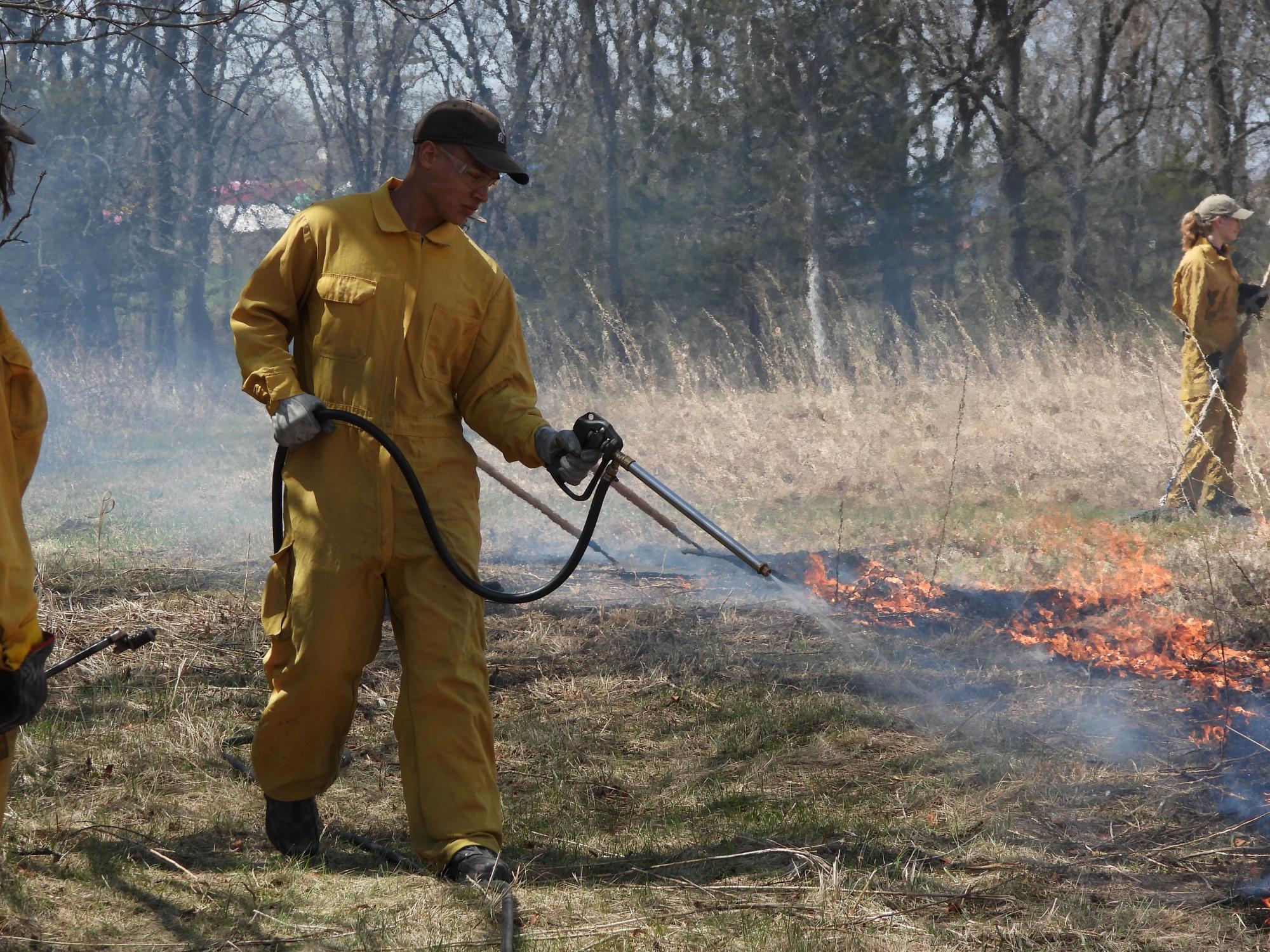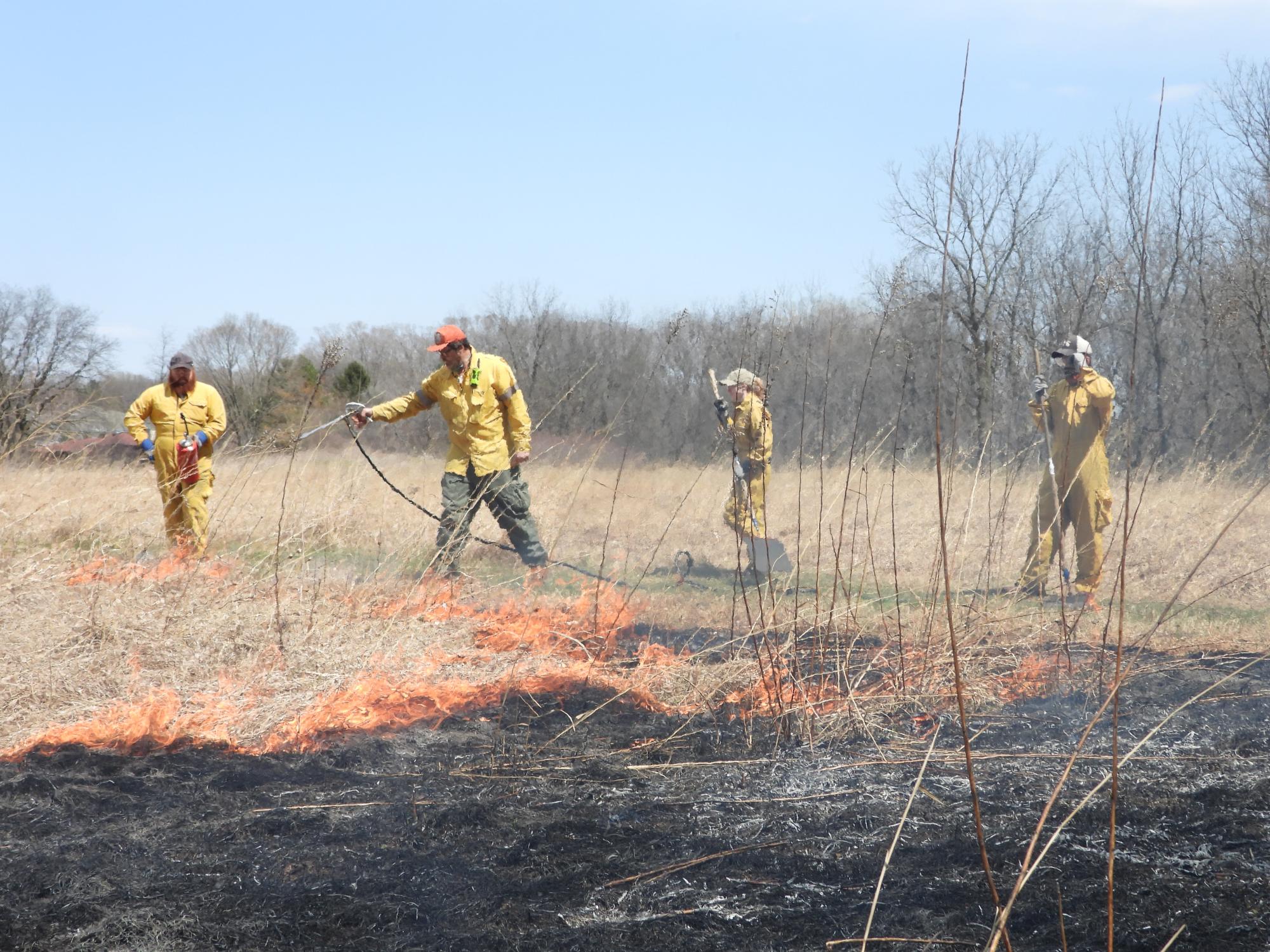 ‌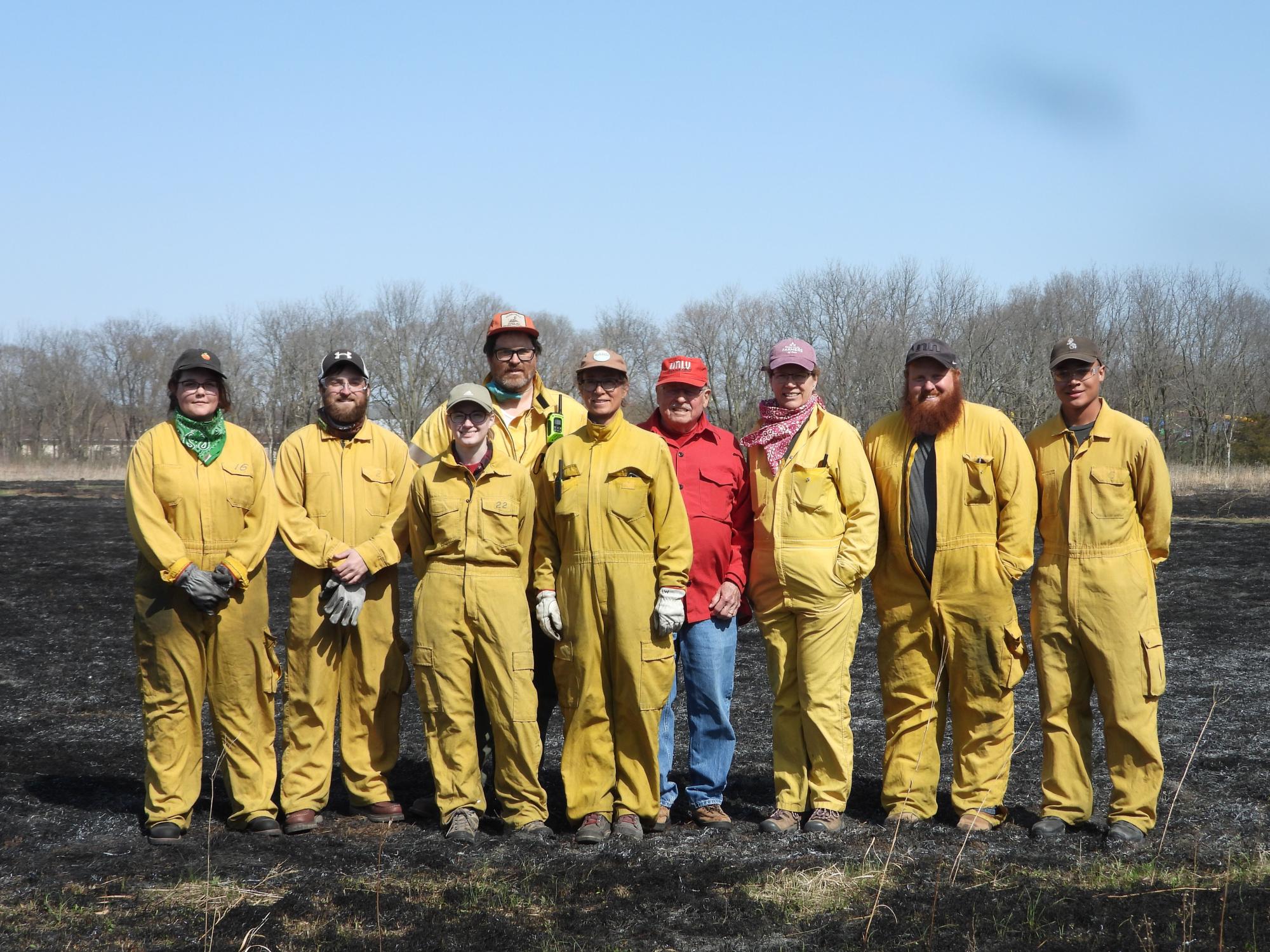 A group of volunteer and Tallgrass Prairie Center Staff cut and treat brush that encroaches on Daryl Smith Prairie in 2022.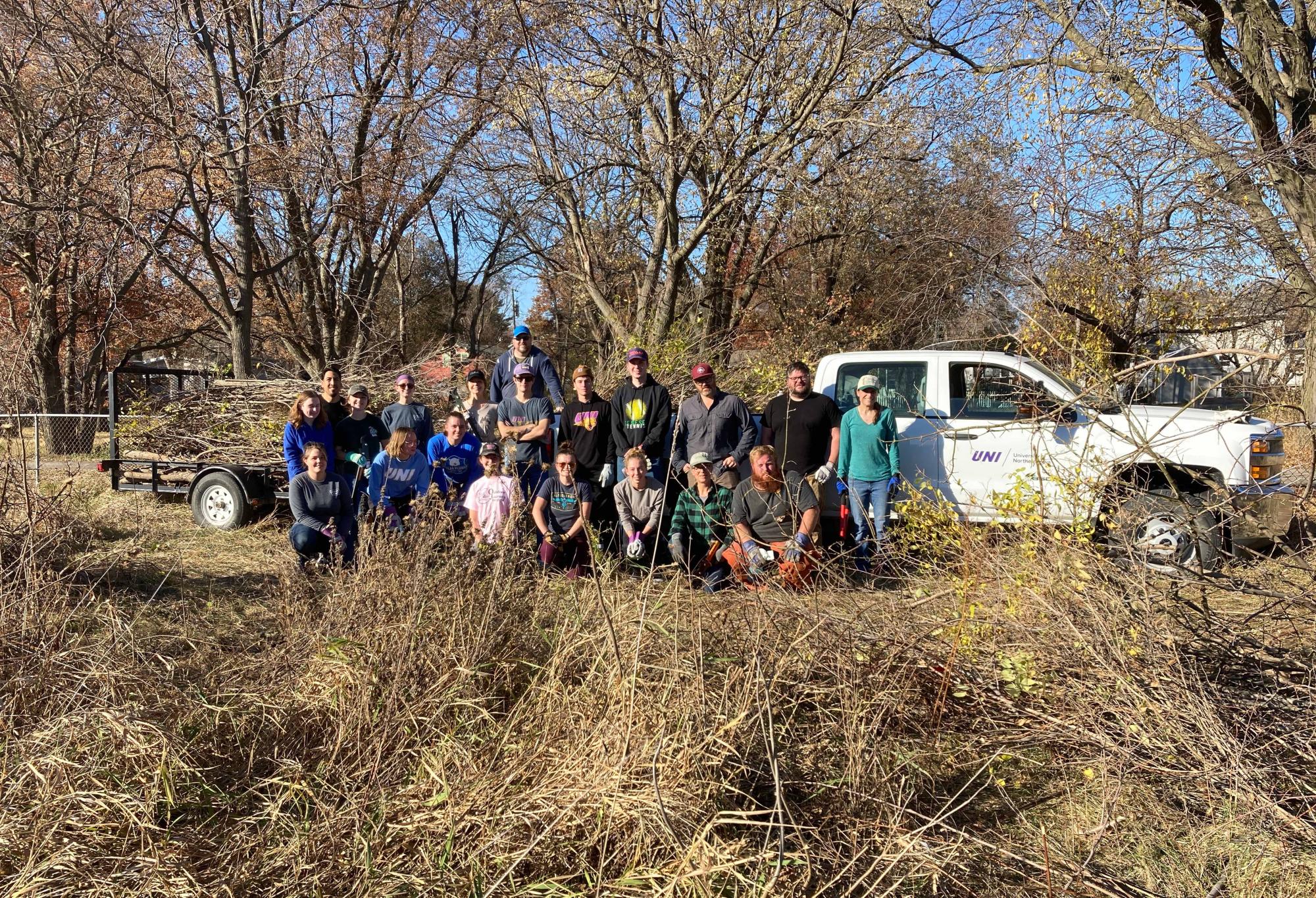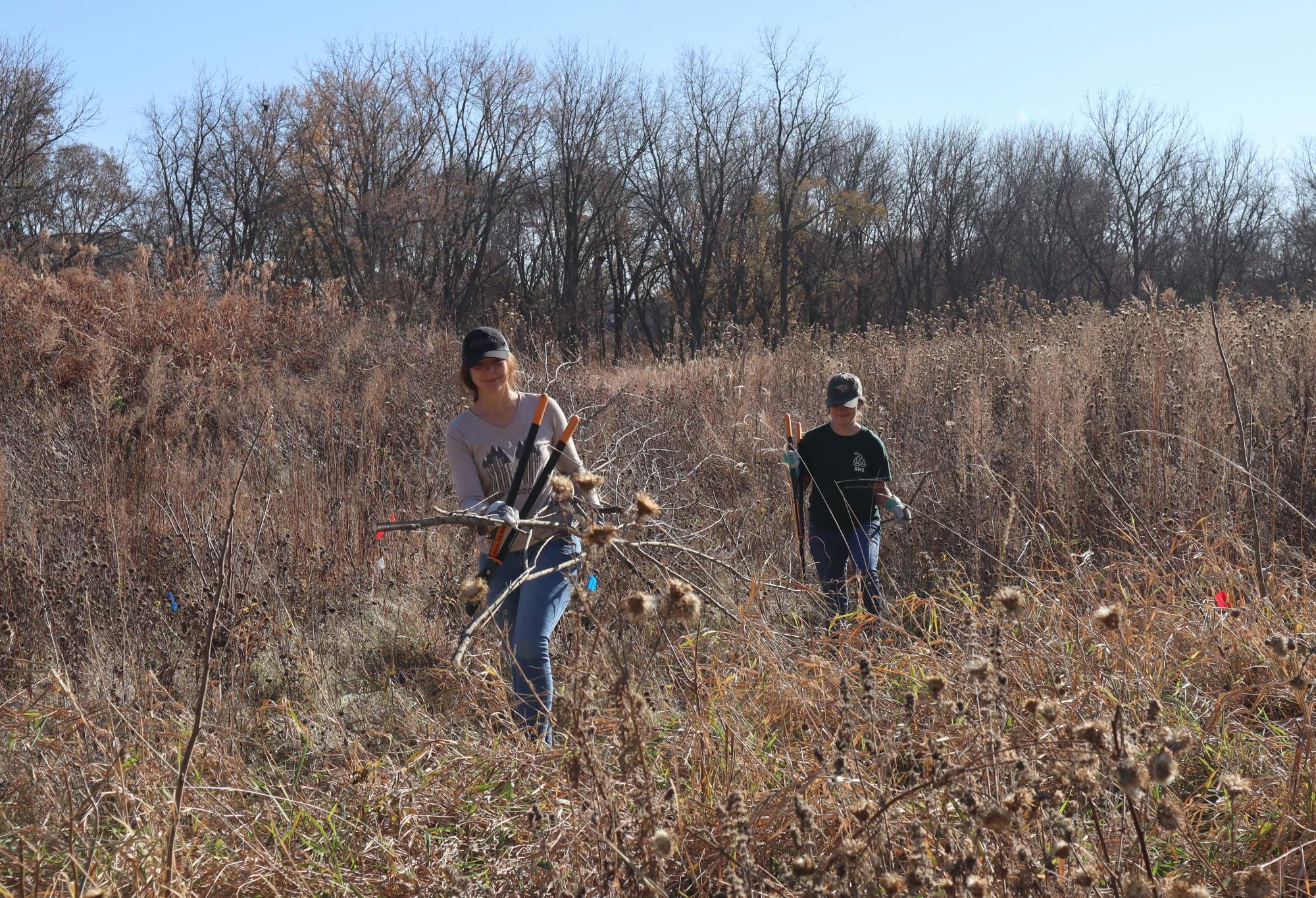 ‌Volunteers assist with seed collection at Daryl Smith Prairie and other tallgrass prairie around campus. They then have the opportunity to help clean and package the seed. Small packets are distributed at events across Iowa to encourage tallgrass prairie restoration!  
‌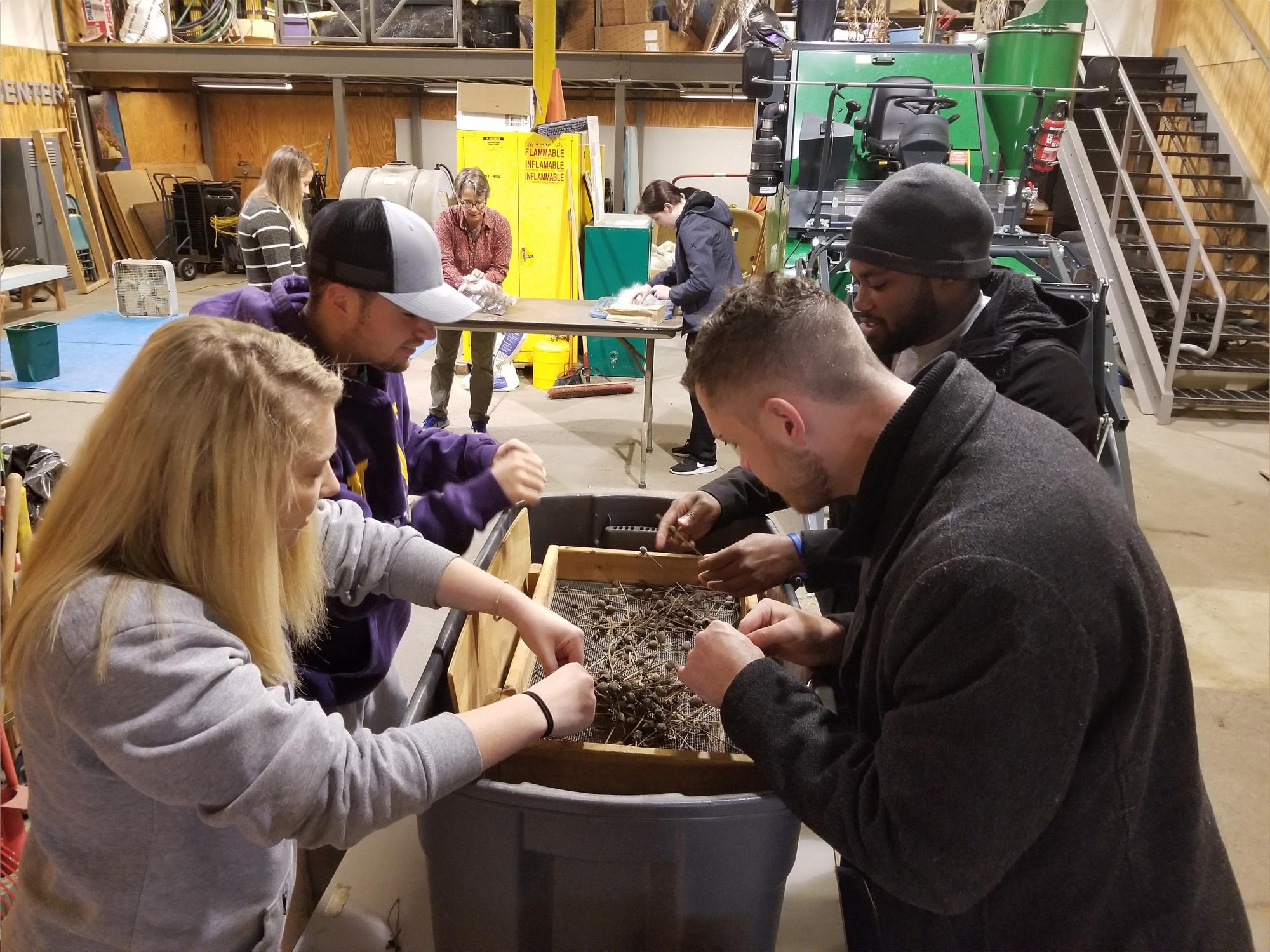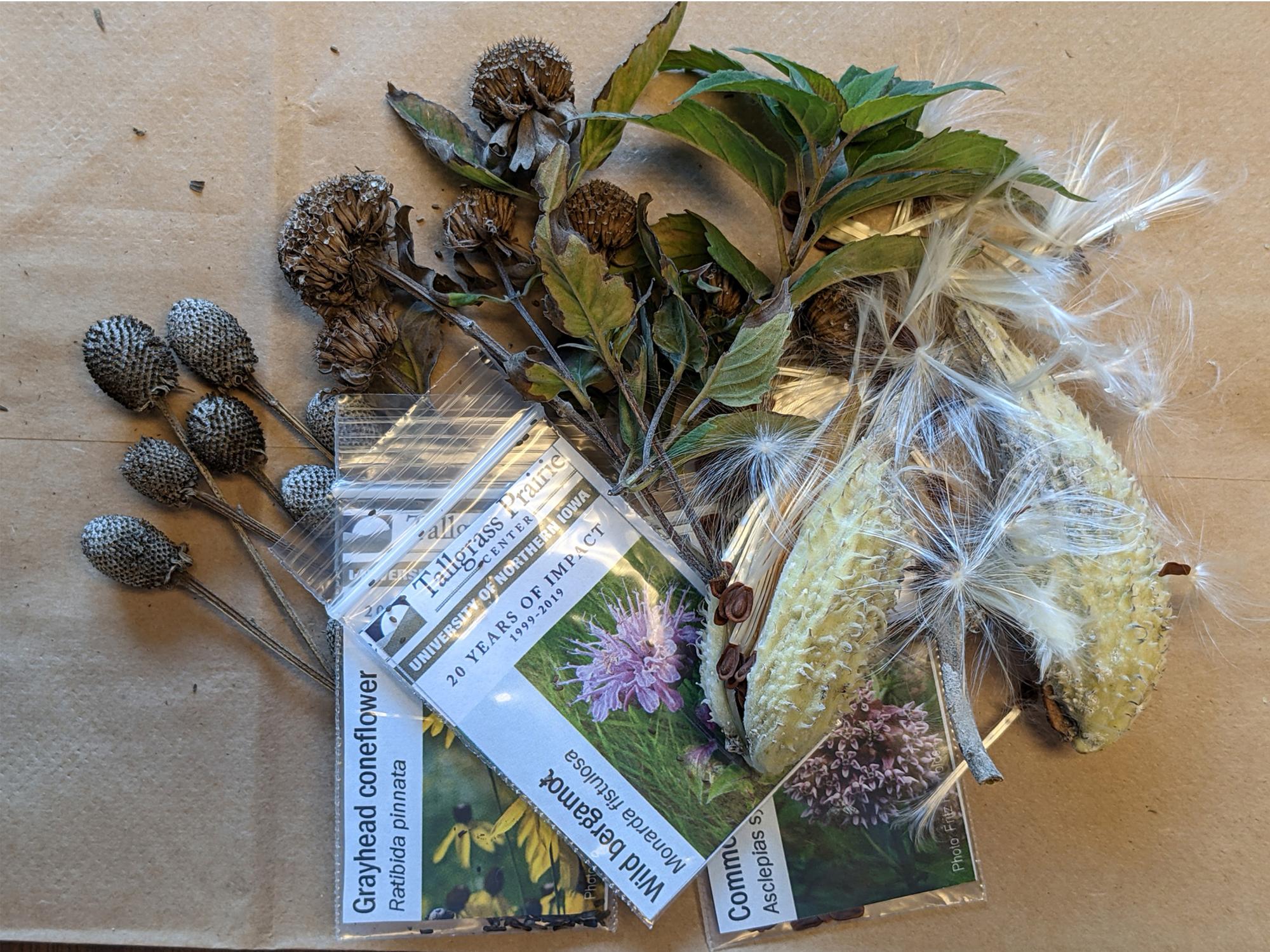 Coursework at the Biological Preserves 
---
Students from Inquiry to Life Sciences, a Science Education course, facilitate a K-12 learning activity. Roots Kerplunk simulates interconnected prairie roots (the rope) capturing nutrient molecules (the beach balls)!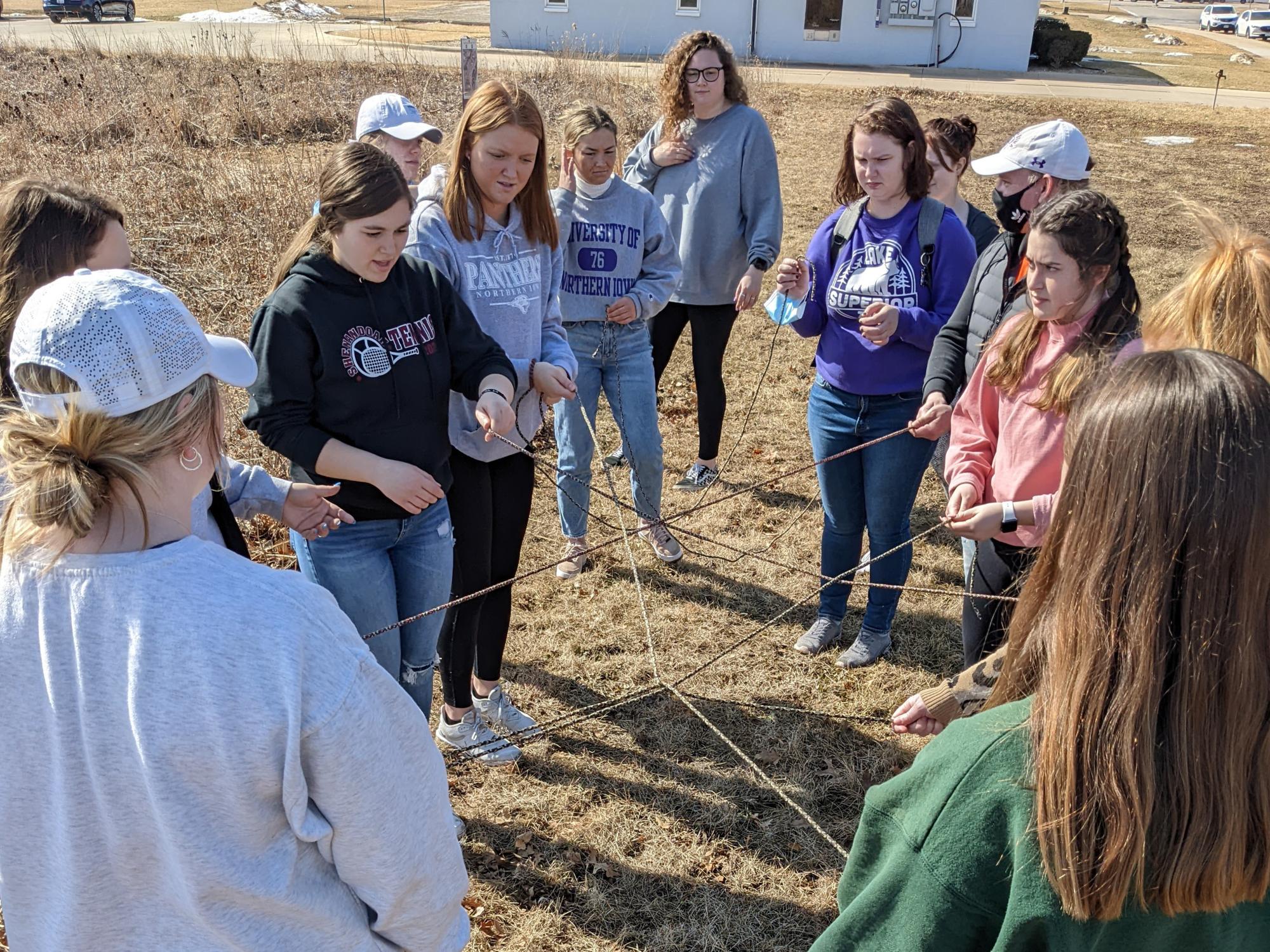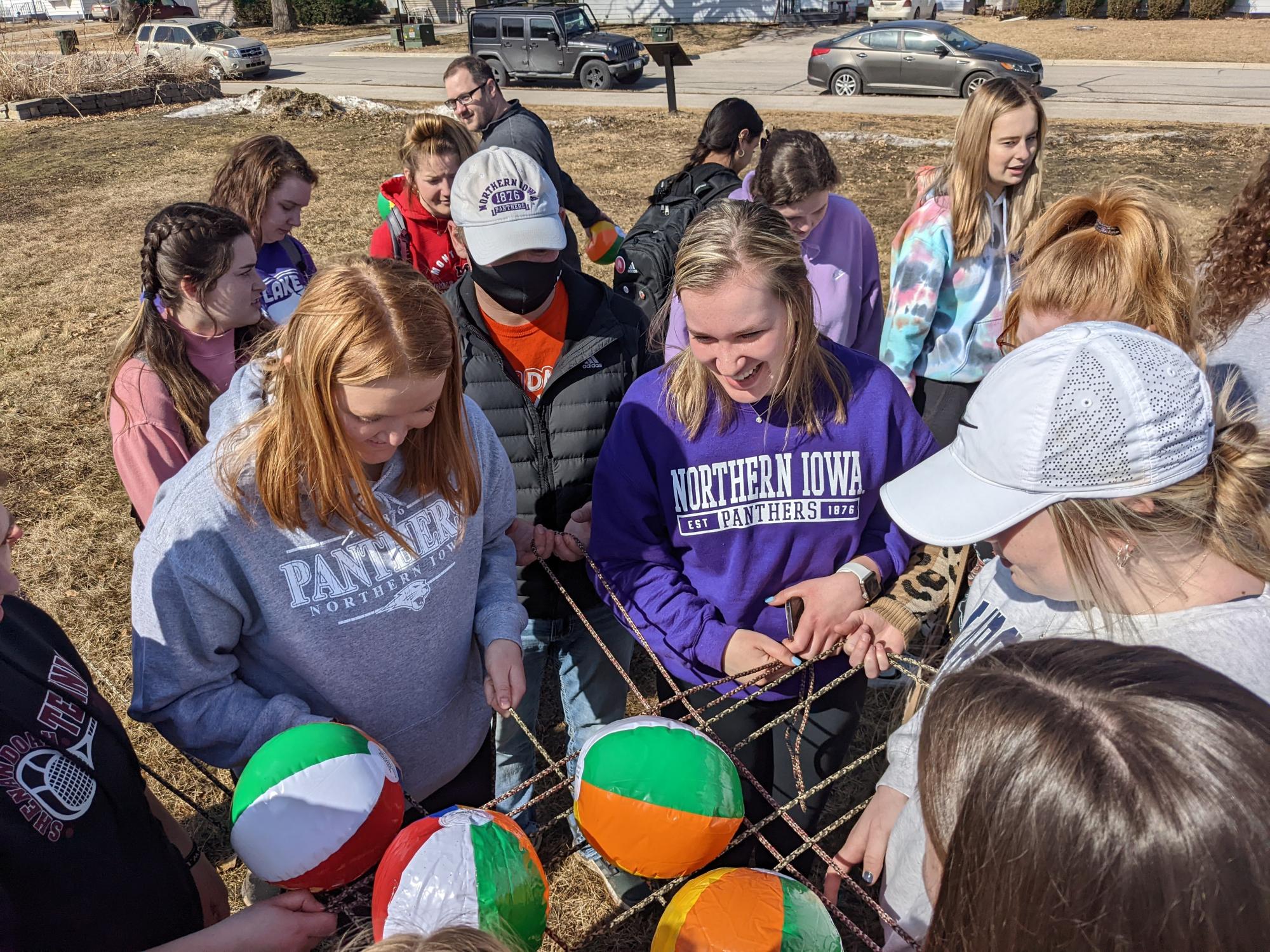 ‌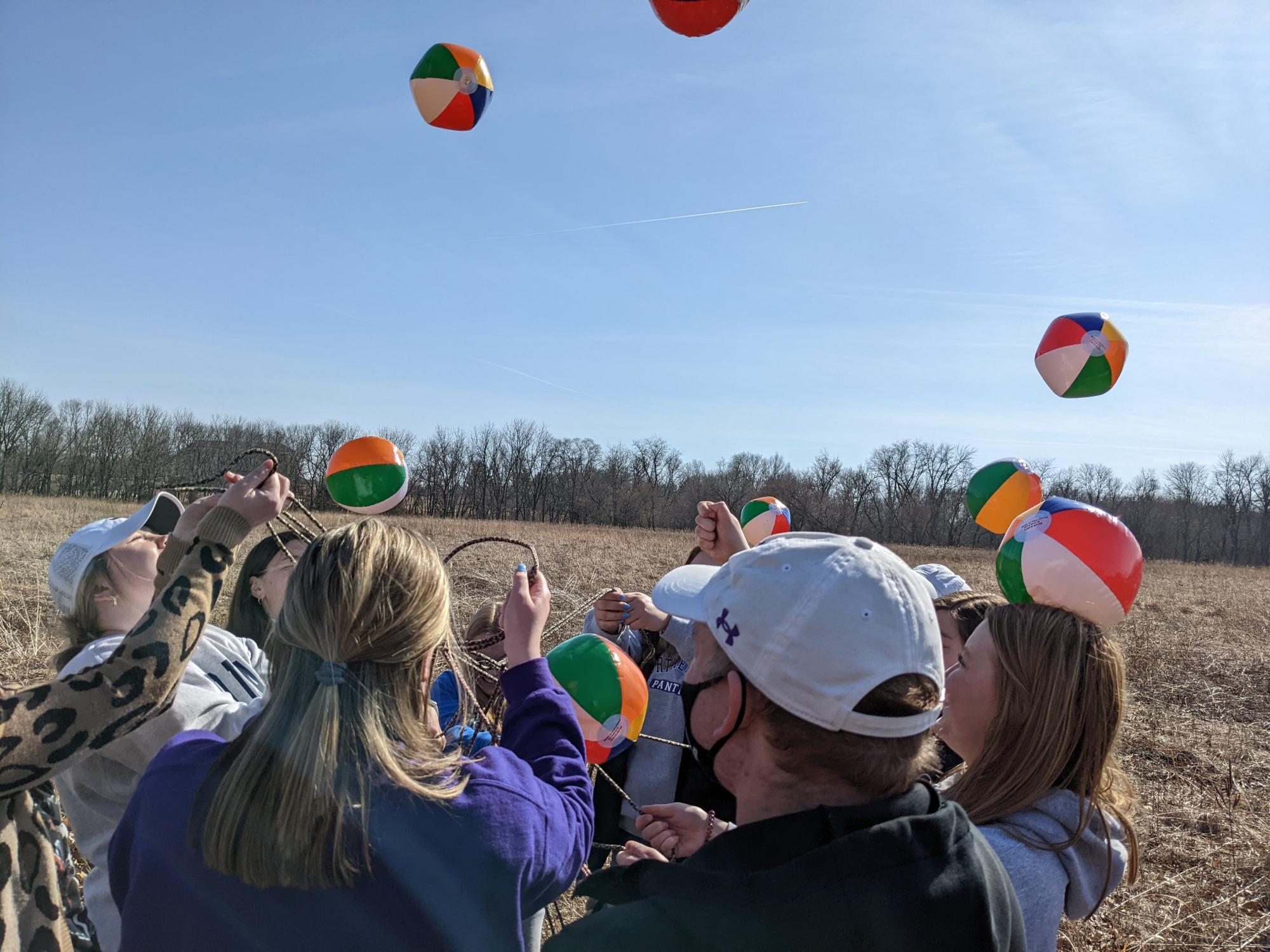 Since 2005, Dr. Laura Jackson's Ecology course has spent time studying ecological succession at Sanders Garden. Students investigate changes as tree saplings grow up and shrubs expand. They measure these changes, monitor light levels, and watch for signs of animal activity, comparing their year of study to the previous!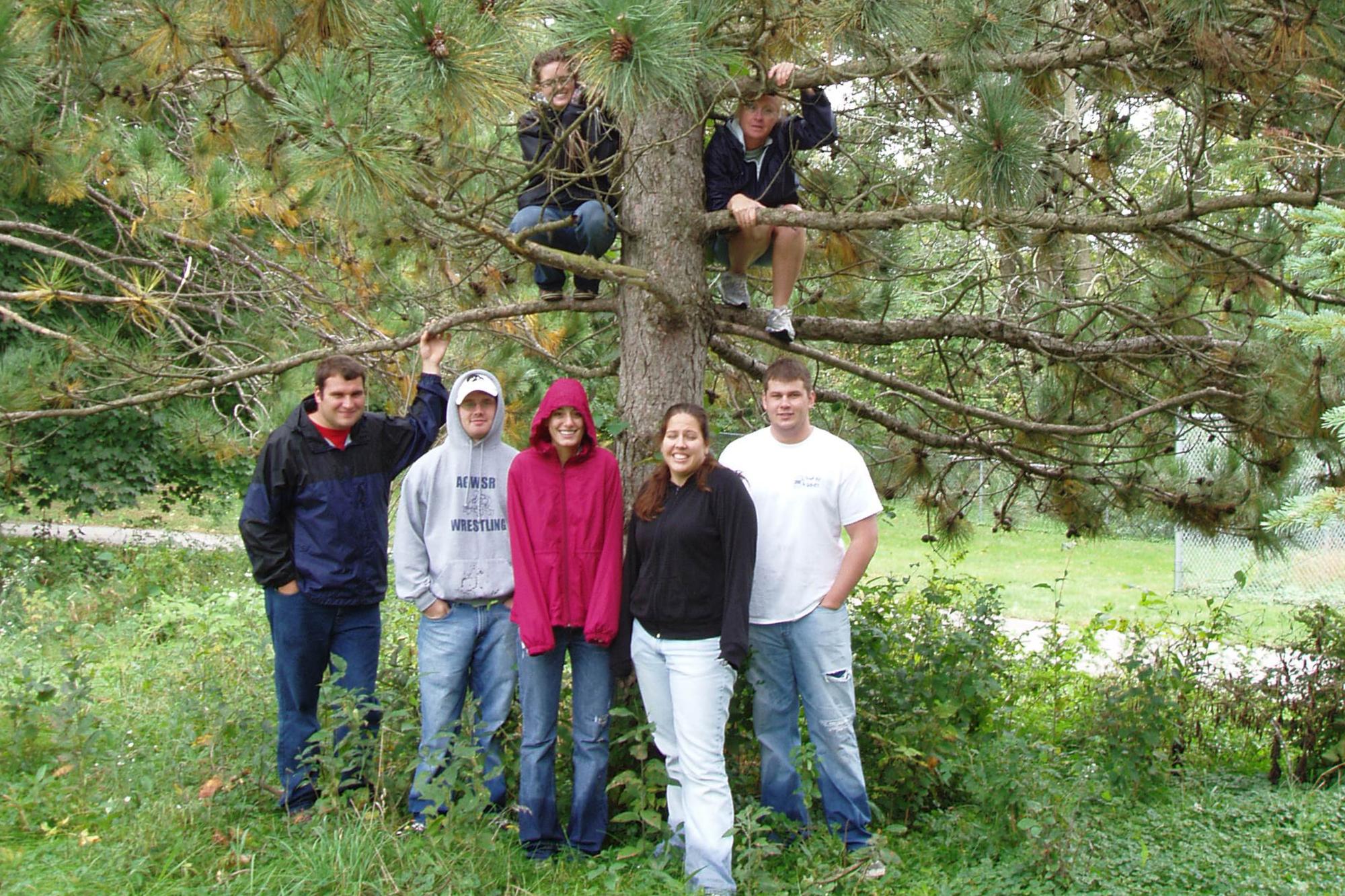 ‌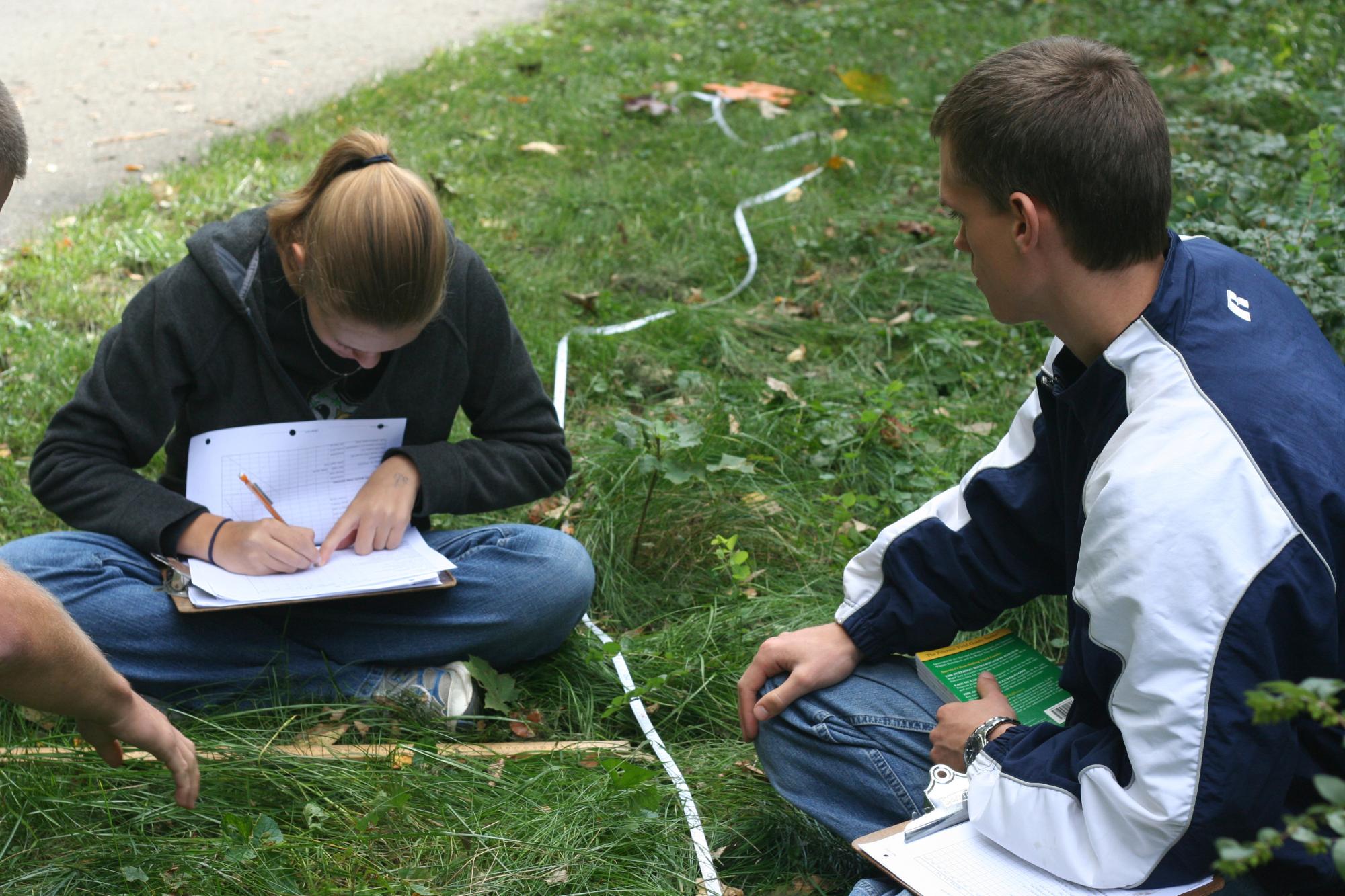 In spring of 2023, students in Biology of the Natural World and Restoration Ecology classes worked together to re-seed the mound in Daryl Smith Prairie. Work seen above in the Volunteer section highlights removal of invasive woody vegetation that encroached the prairie, this removal opened space on the ground plane and created opportunity to restore prairie species. 
‌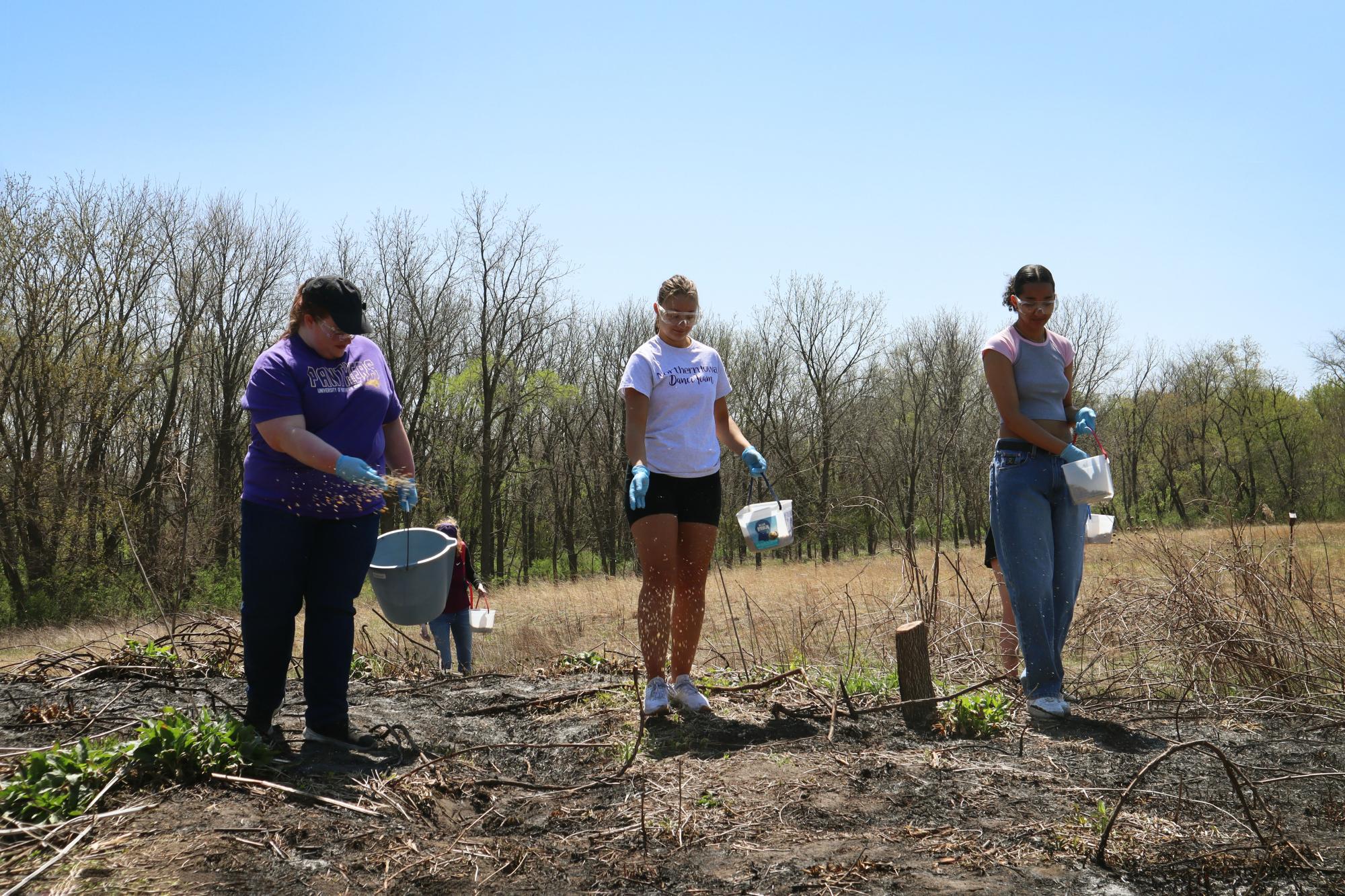 ‌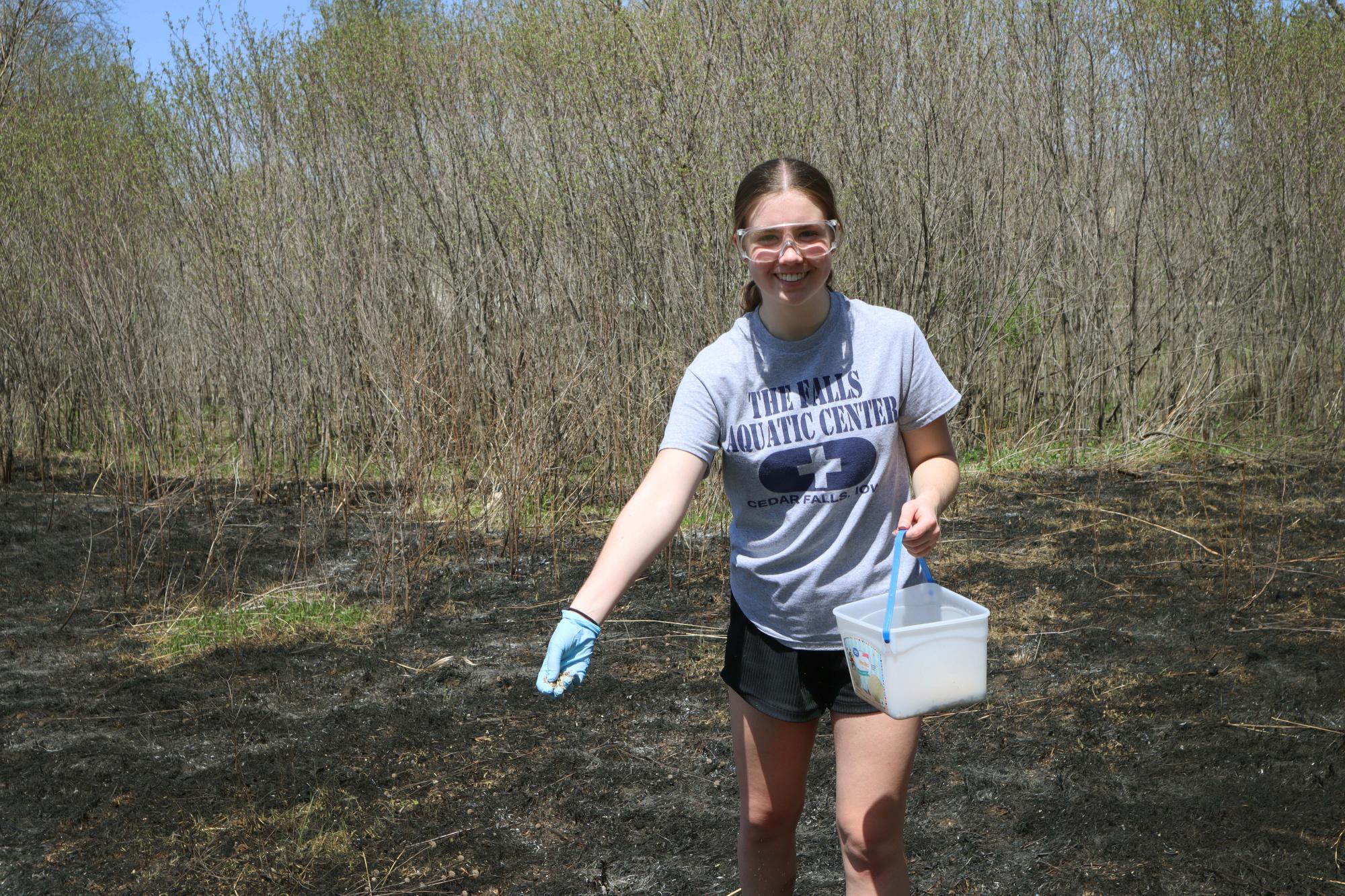 ‌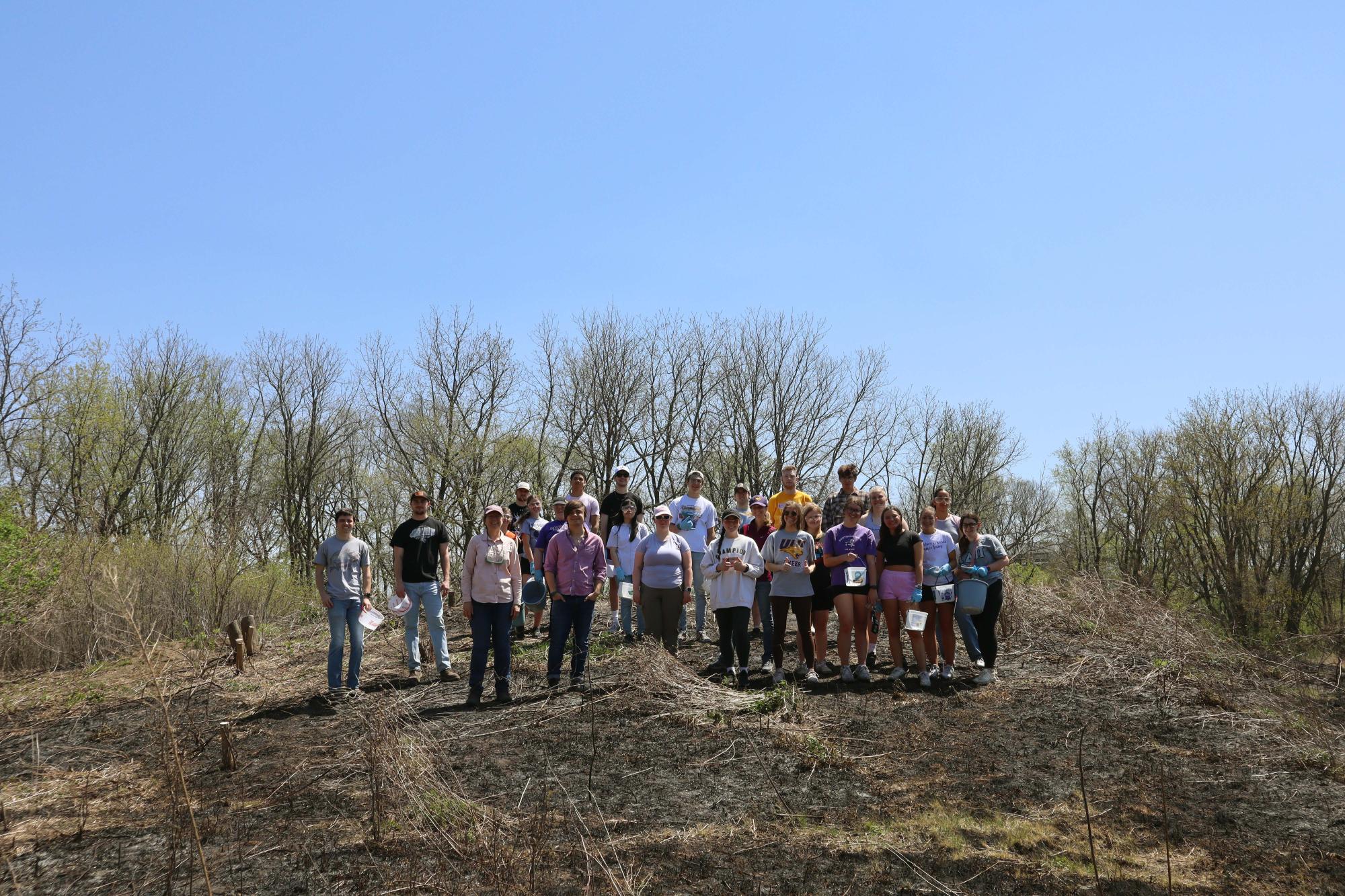 Summer Undergraduate Research Program (SURP)
---
Each summer, undergraduate students use the Biological Preserves to train their plant identification and bee collecting skills.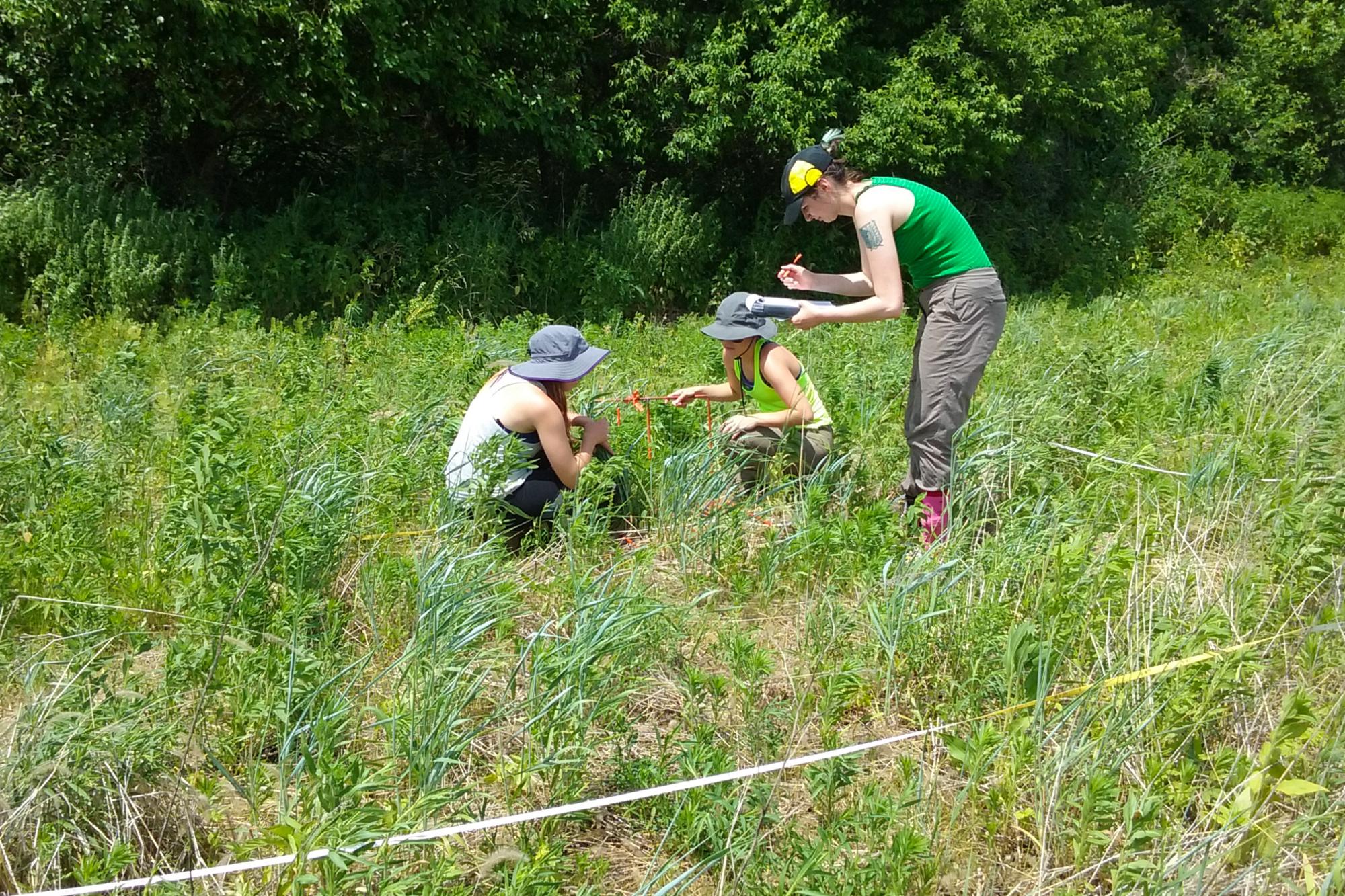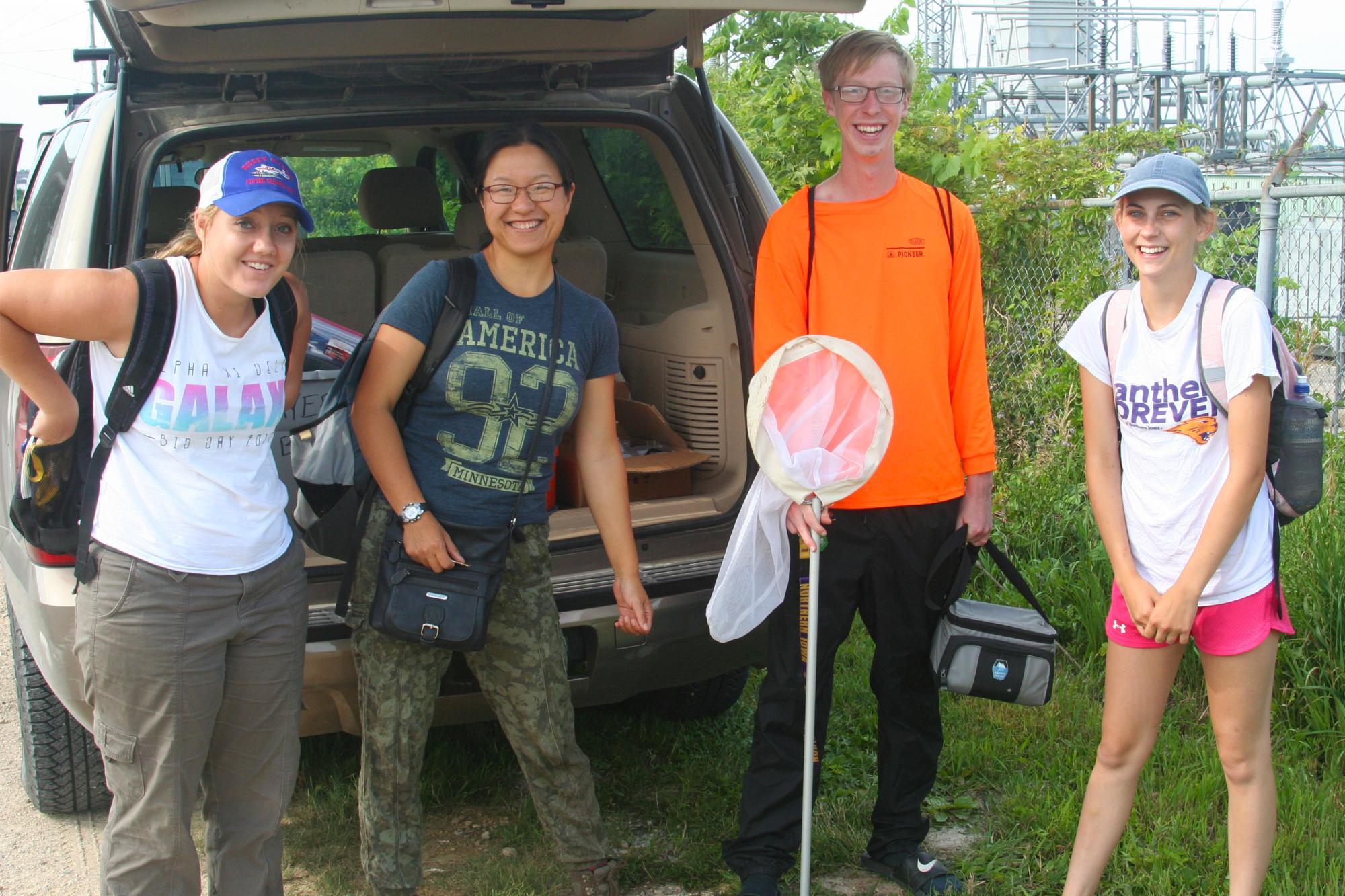 ‌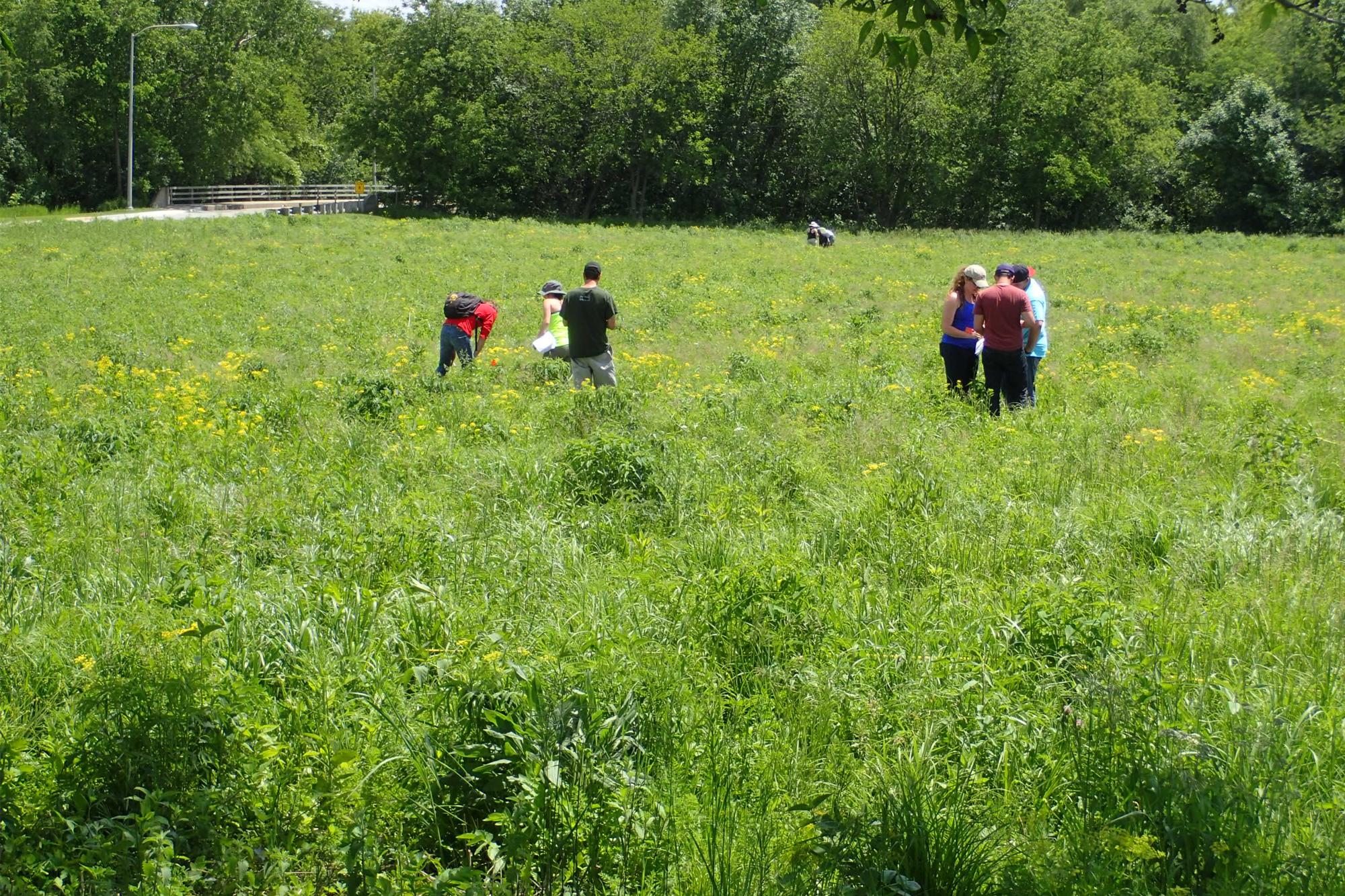 Recent SURP Projects:  
Master's Theses 
---
Have you done a project in the Biological Preserves? Please share with us to be highlighted on the website!