Biological Preserves Project Gallery 
Natural Areas Management and Prairie Education  
---
Tallgrass Prairie Center staff train students on a prescribed burn on Smith Prairie.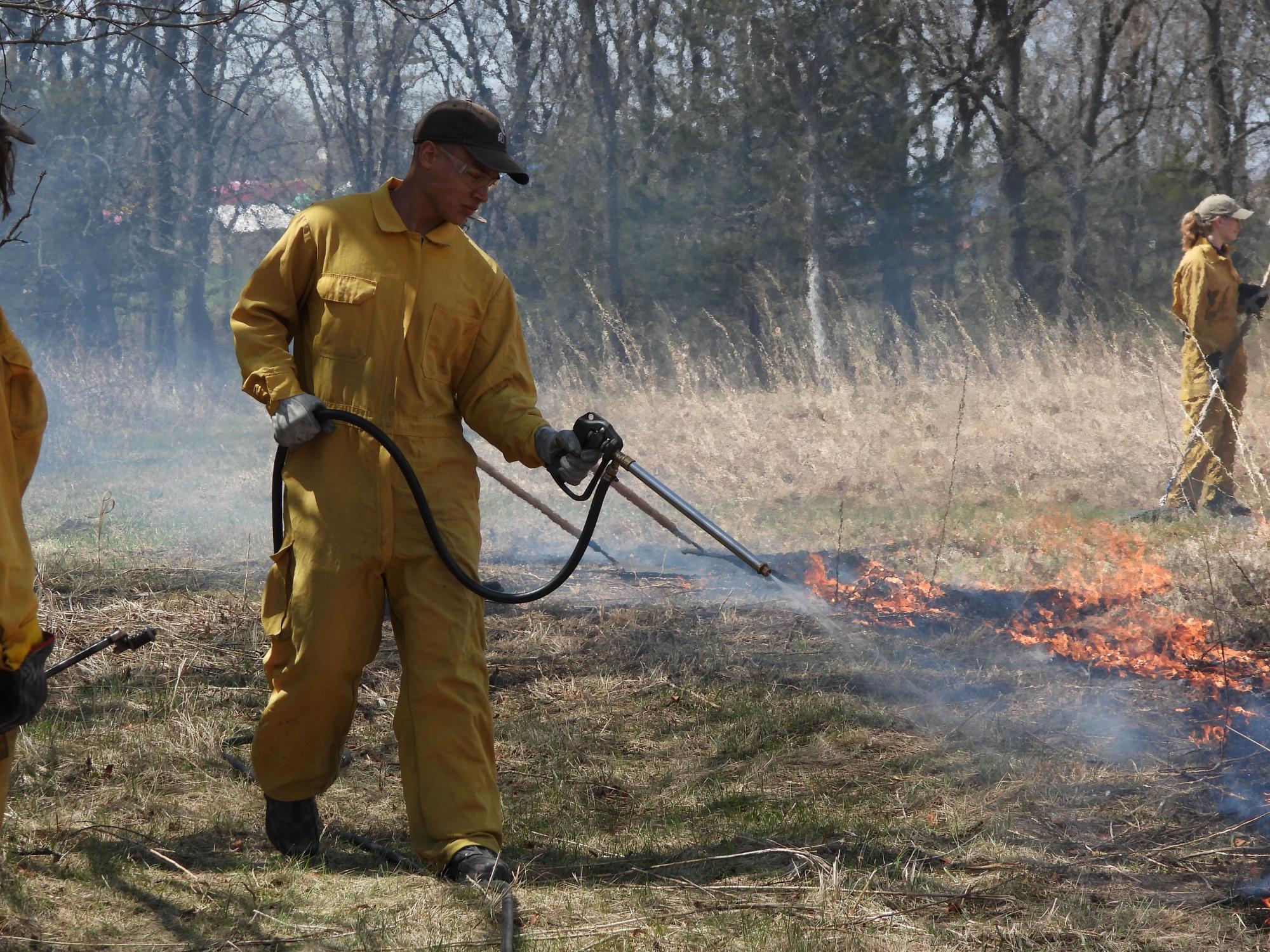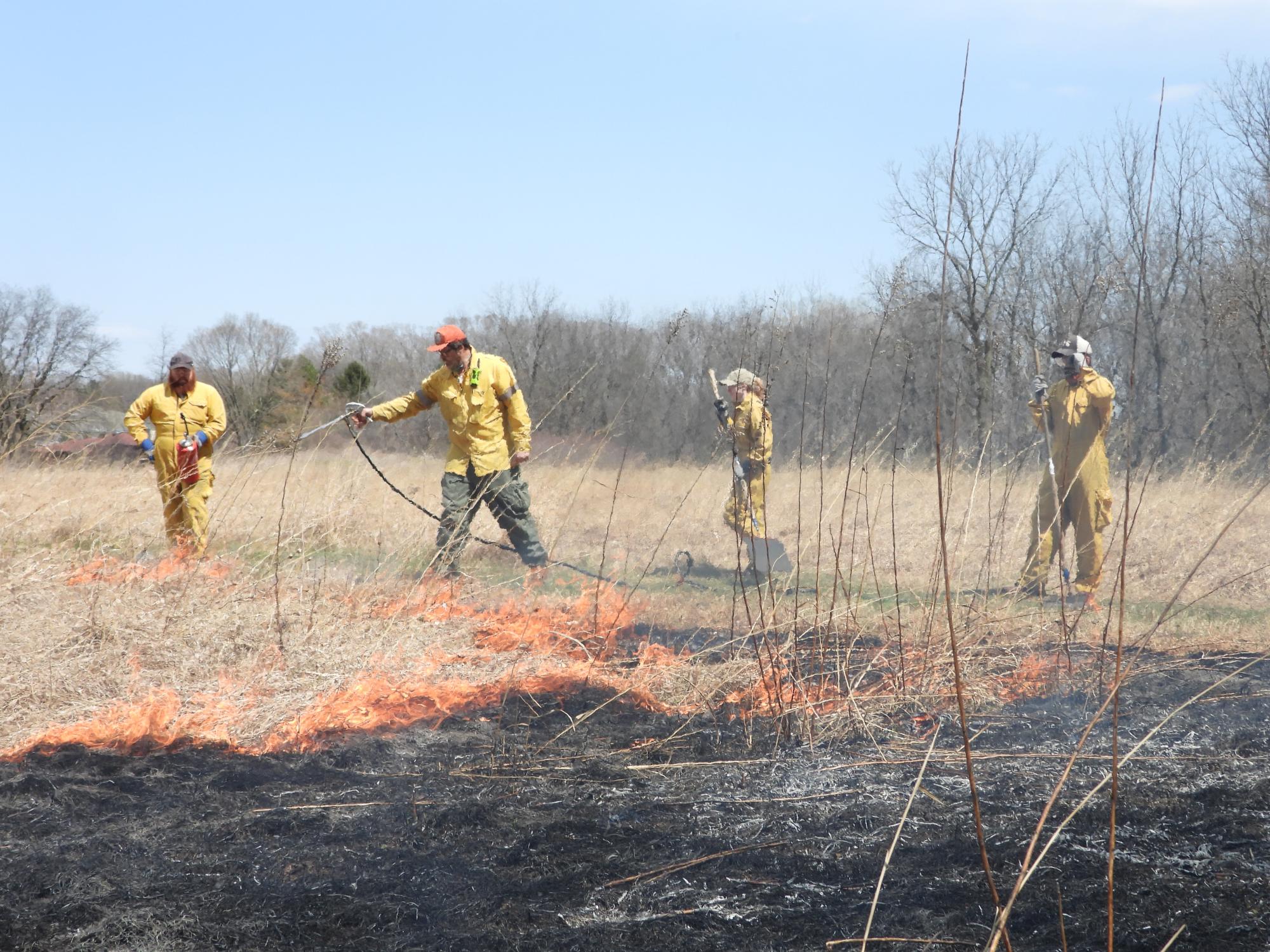 ‌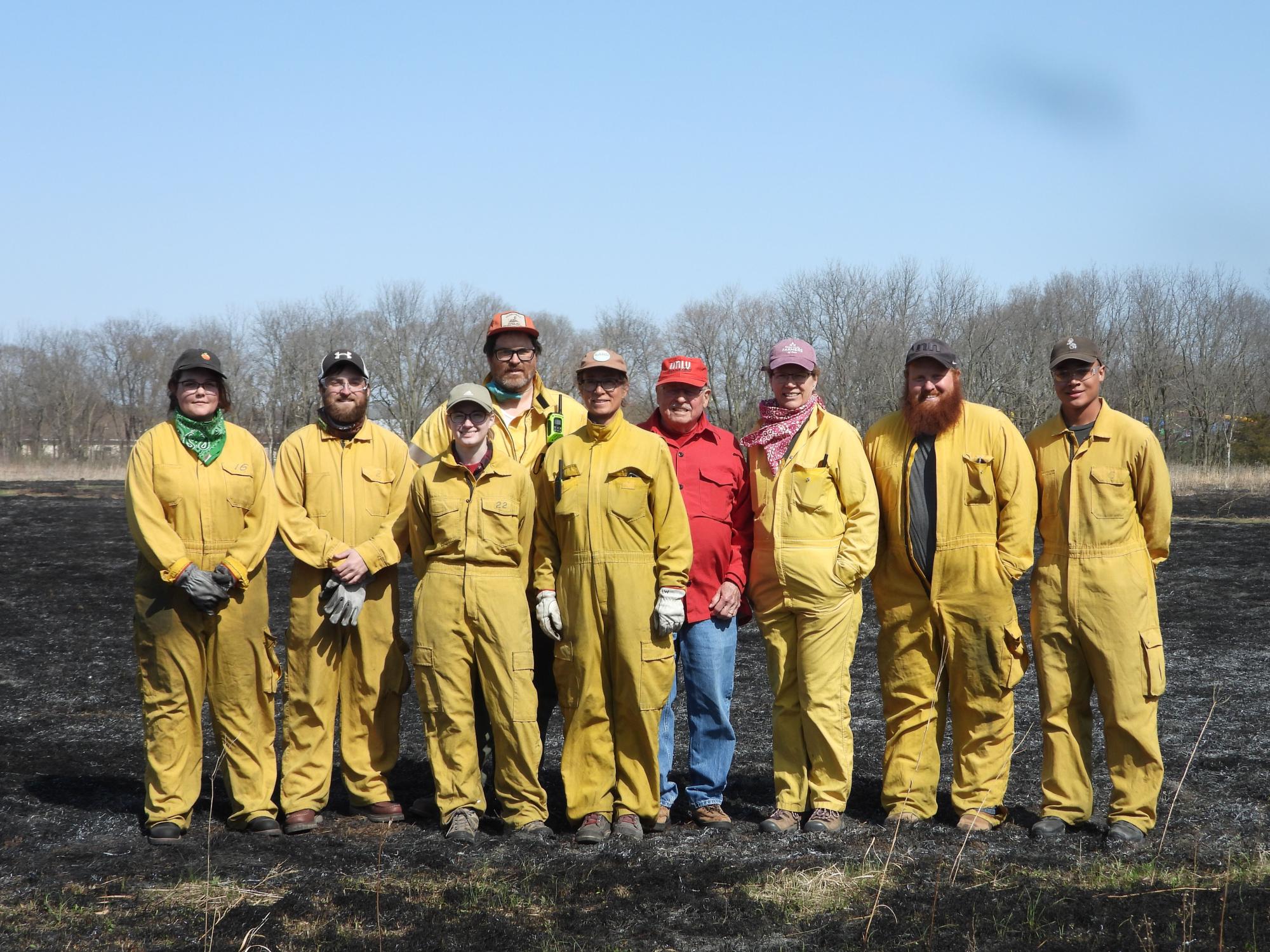 Several student organizations came out help cut and treat invading brush on Smith Prairie in Fall 2022.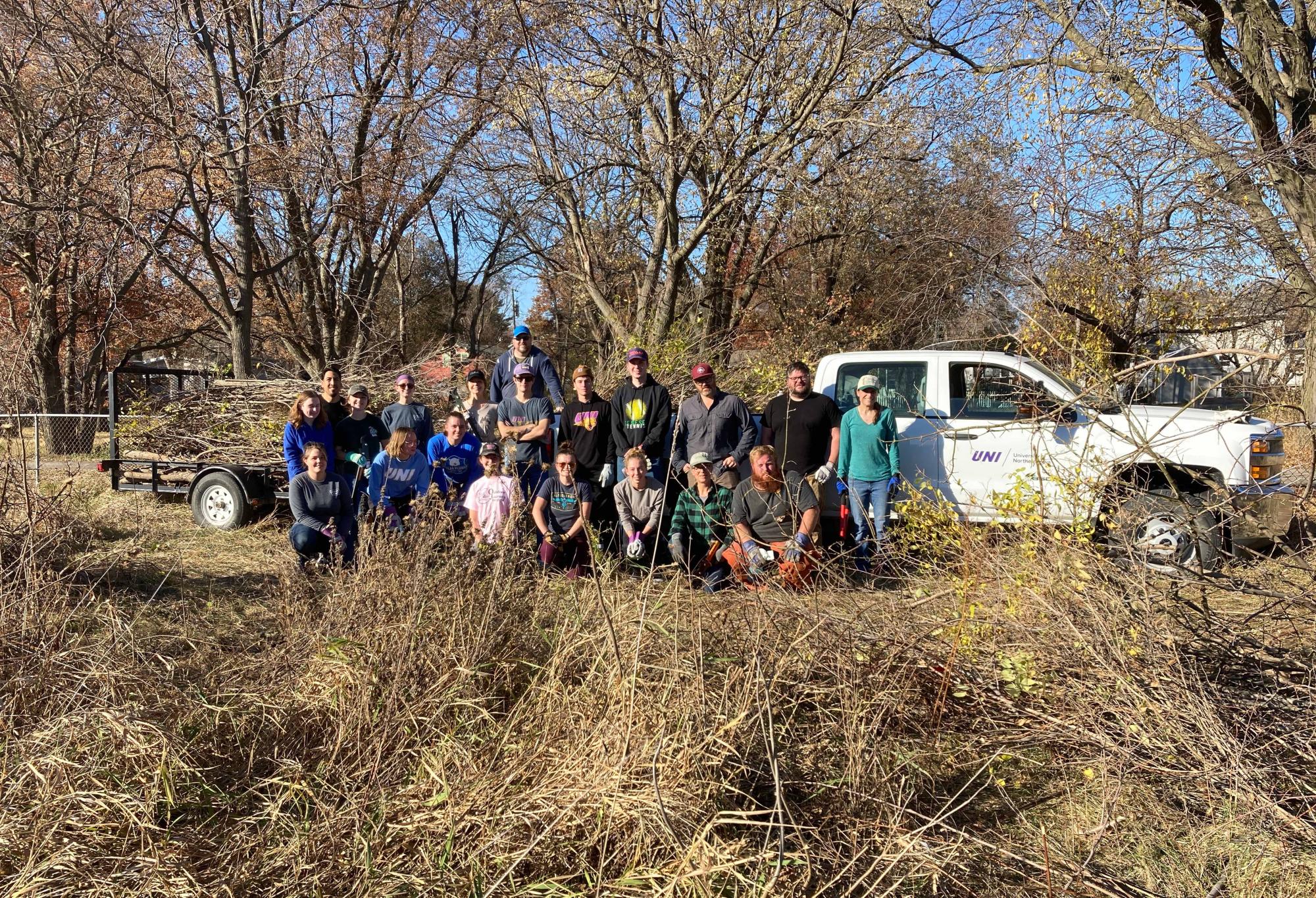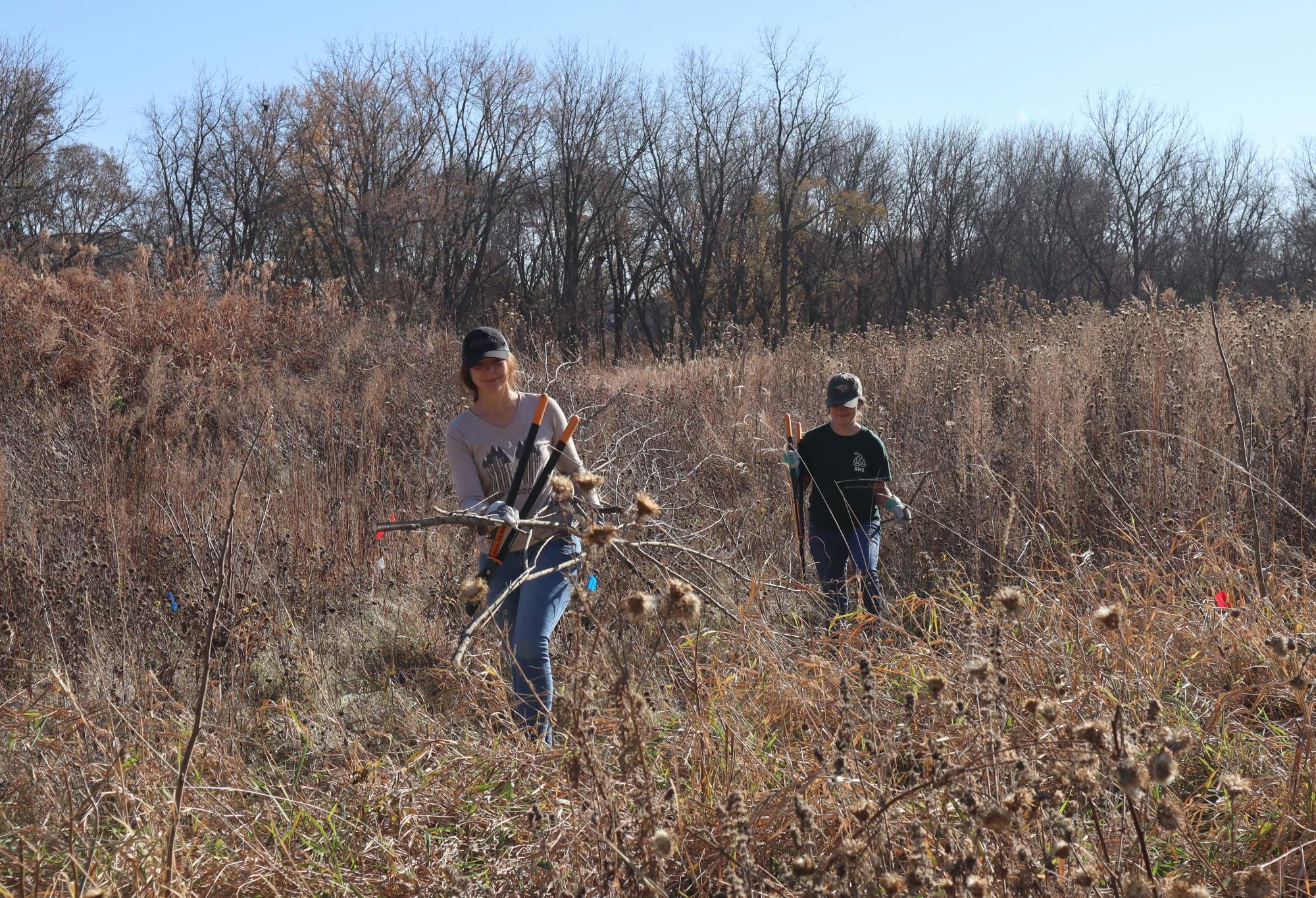 ‌Volunteers collect seed on the Preserves and other natural areas around campus. The Tallgrass Prairie Center shares the cleaned and packaged prairie seed at educational events across the Midwest.   
‌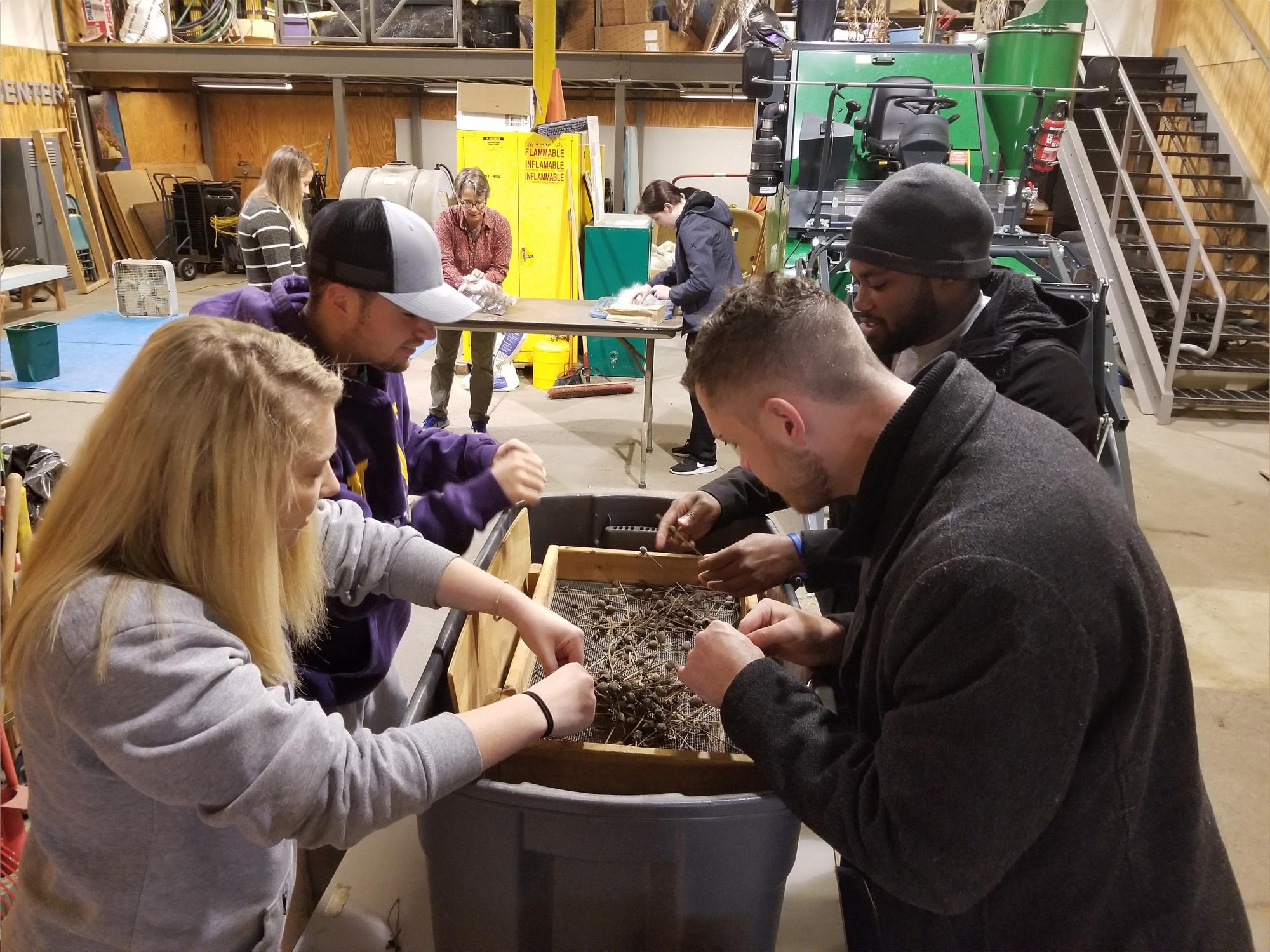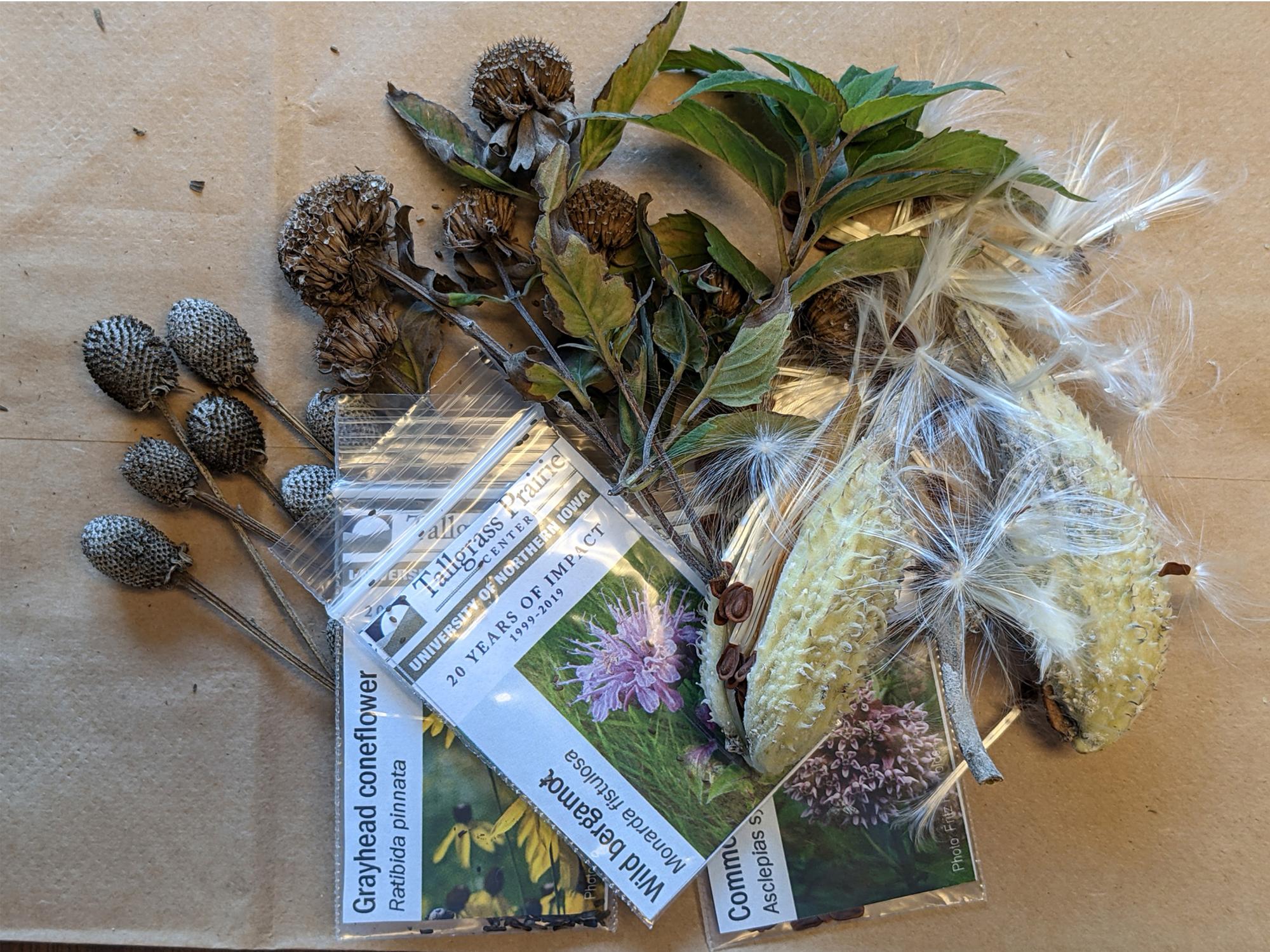 UNI Science Education and Biology Courses 
---
Students from Inquiry to Life Sciences, a science education course, facilitate a K-12 learning activity. Roots Kerplunk simulates interconnected prairie roots capturing nutrient molecules.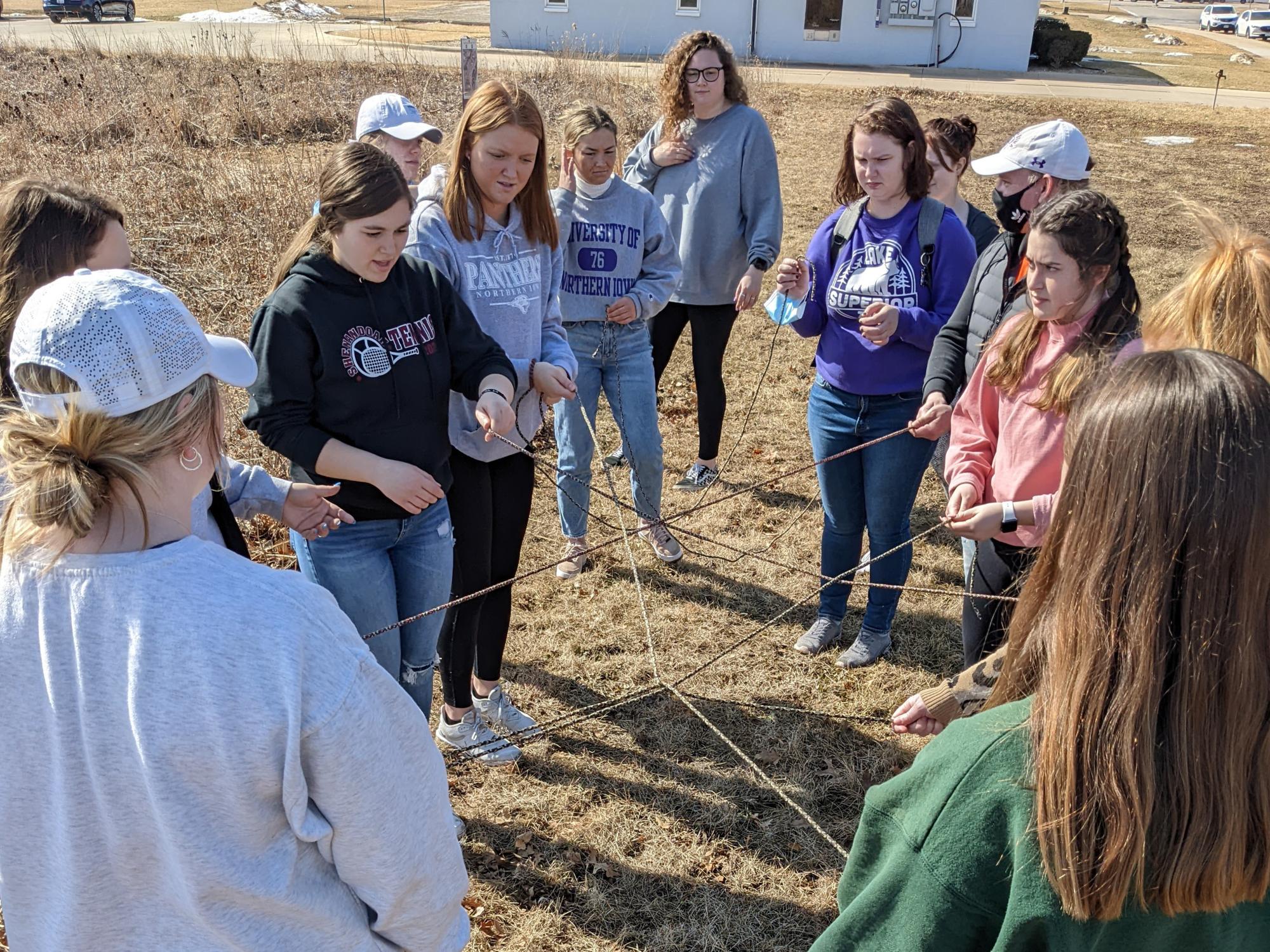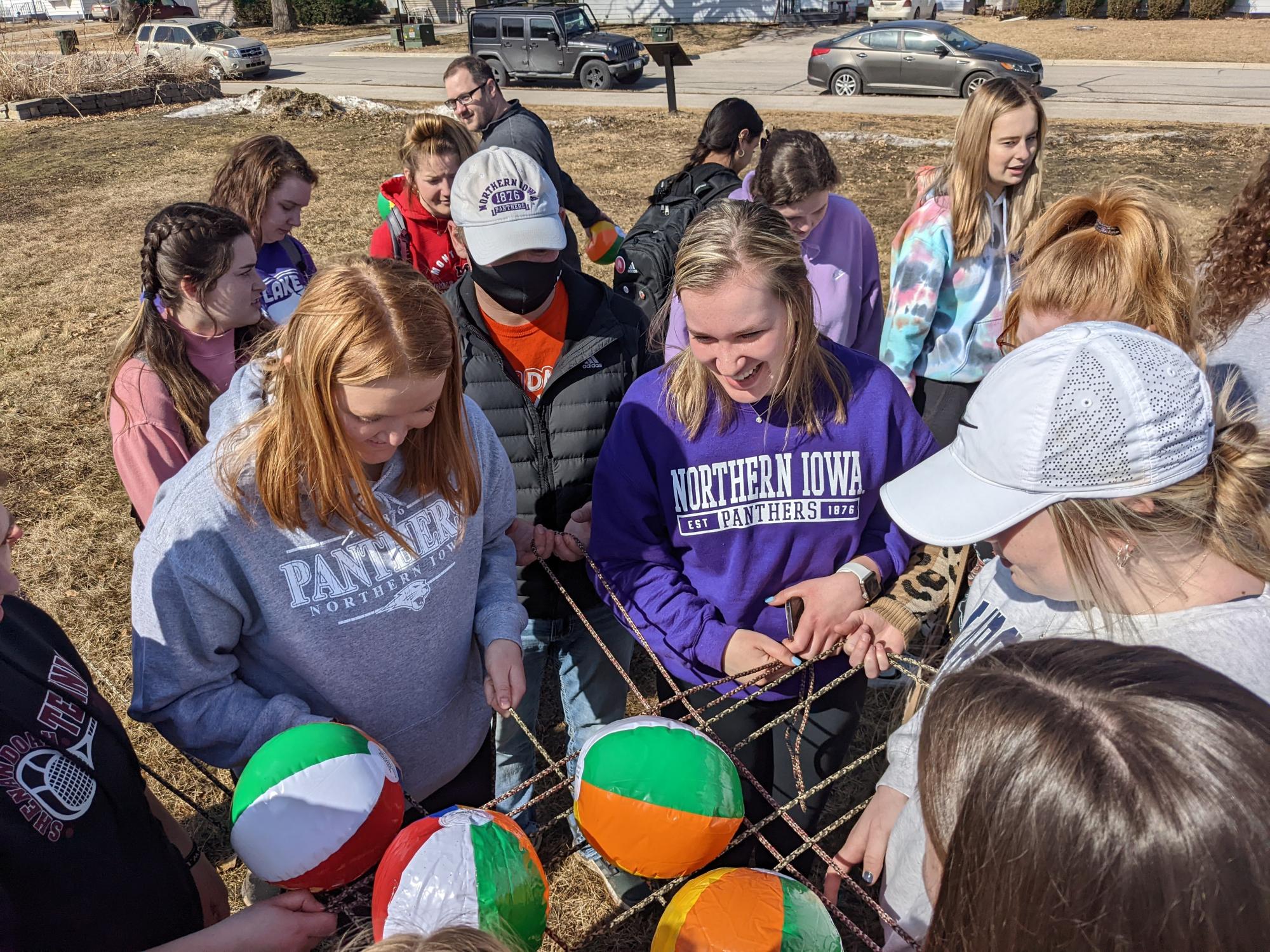 ‌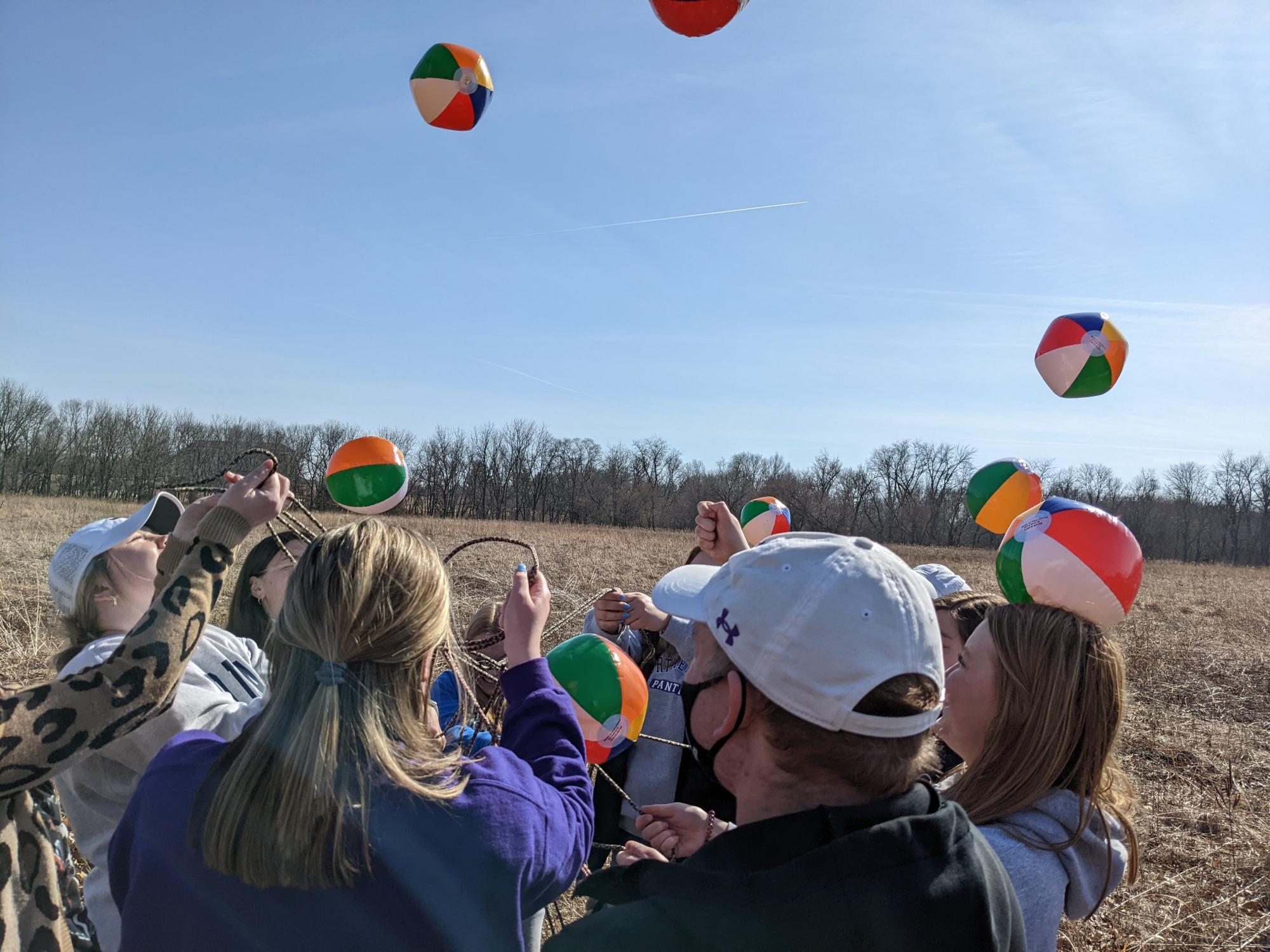 Since mowing and trimming ceased at Sanders Garden in 2004, students in Ecology lab have monitored changes the process of natural succession. Each year more tree saplings grow up and shrubs expand, while animal activity changes.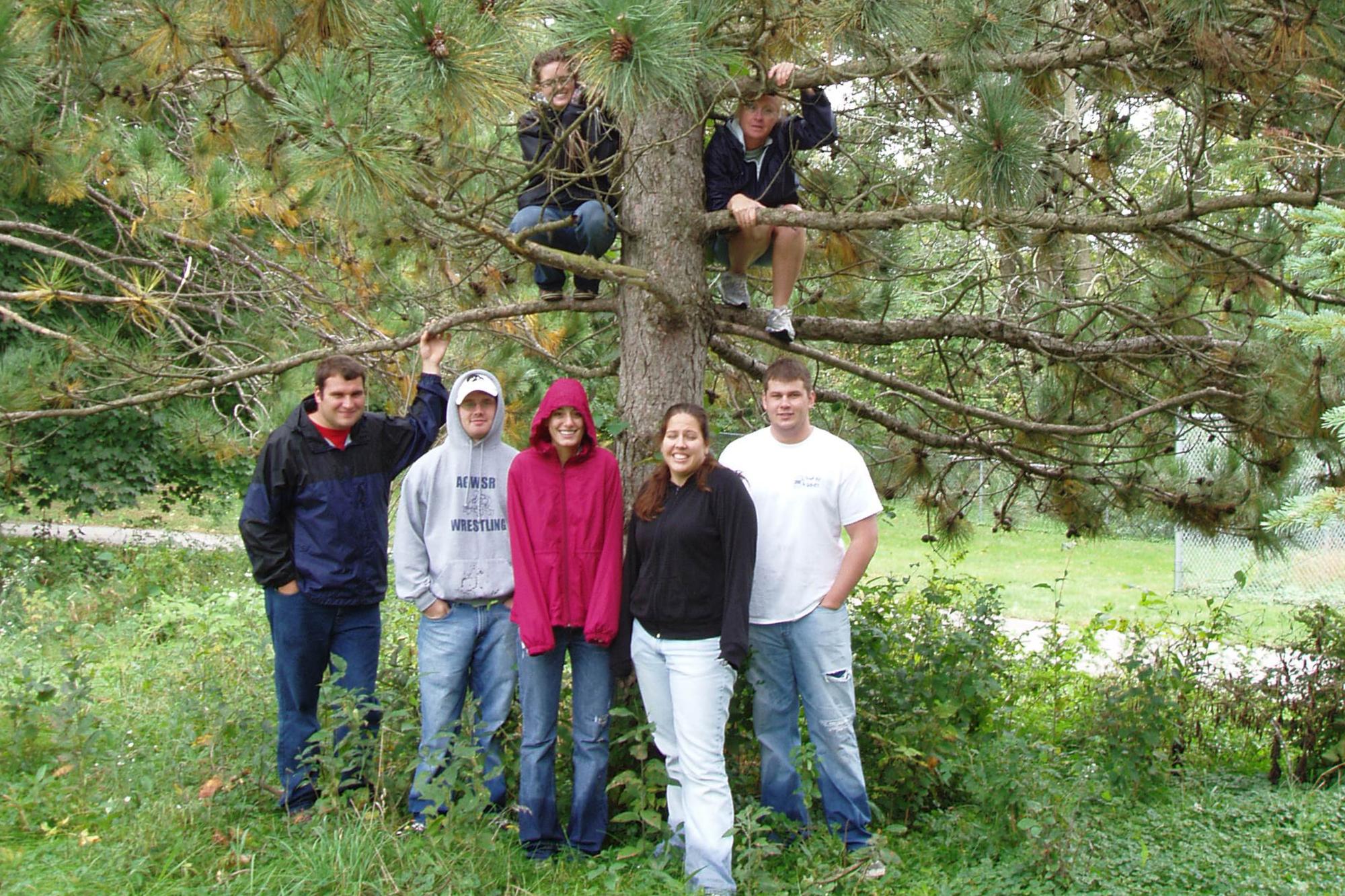 ‌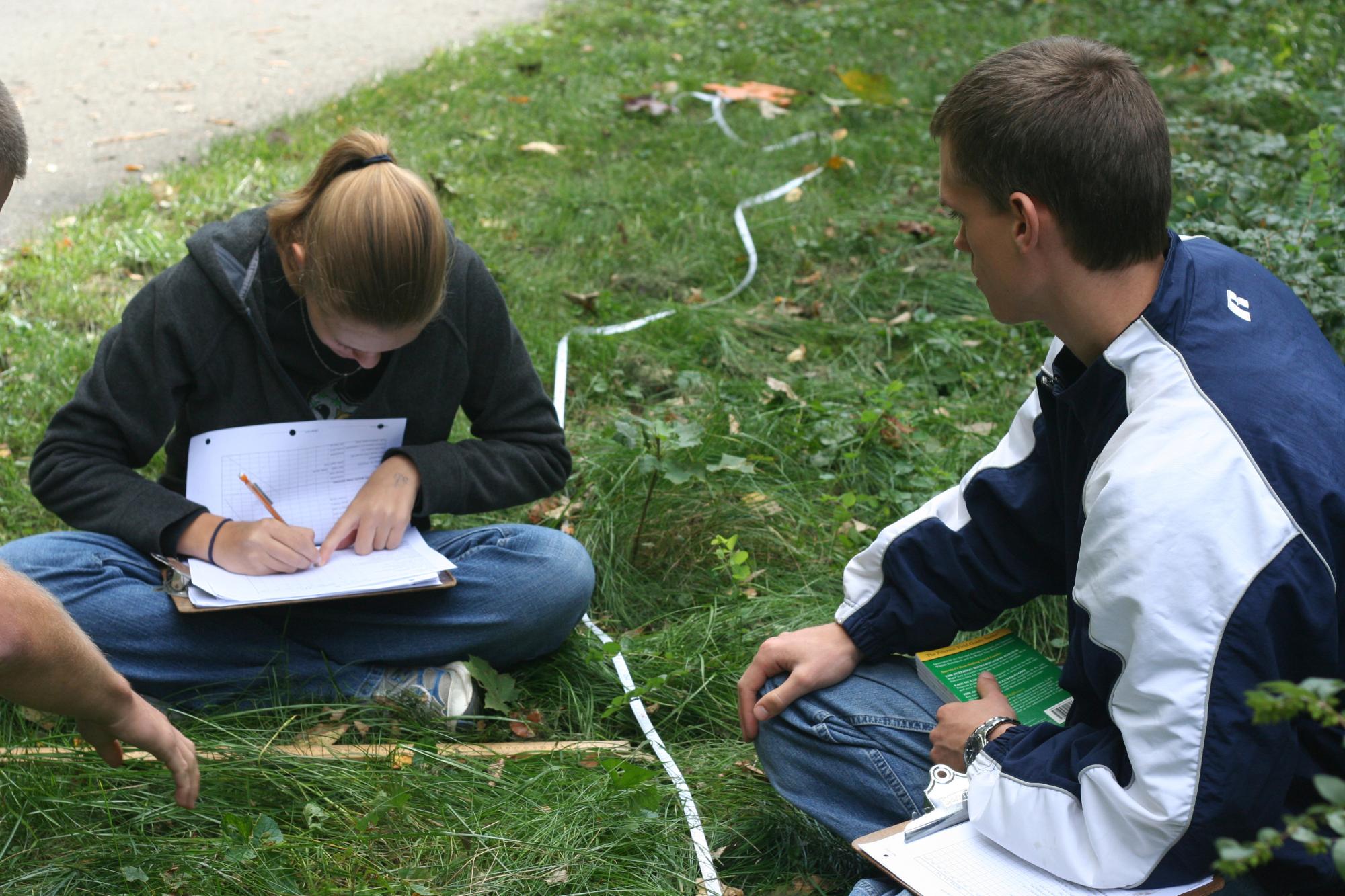 After removing woody vegetation in October 2022 and burning in April 2023, students in Biology of the Natural World and Restoration Ecology worked together during the final week of the Spring 2023 to spread prairie seed.  
‌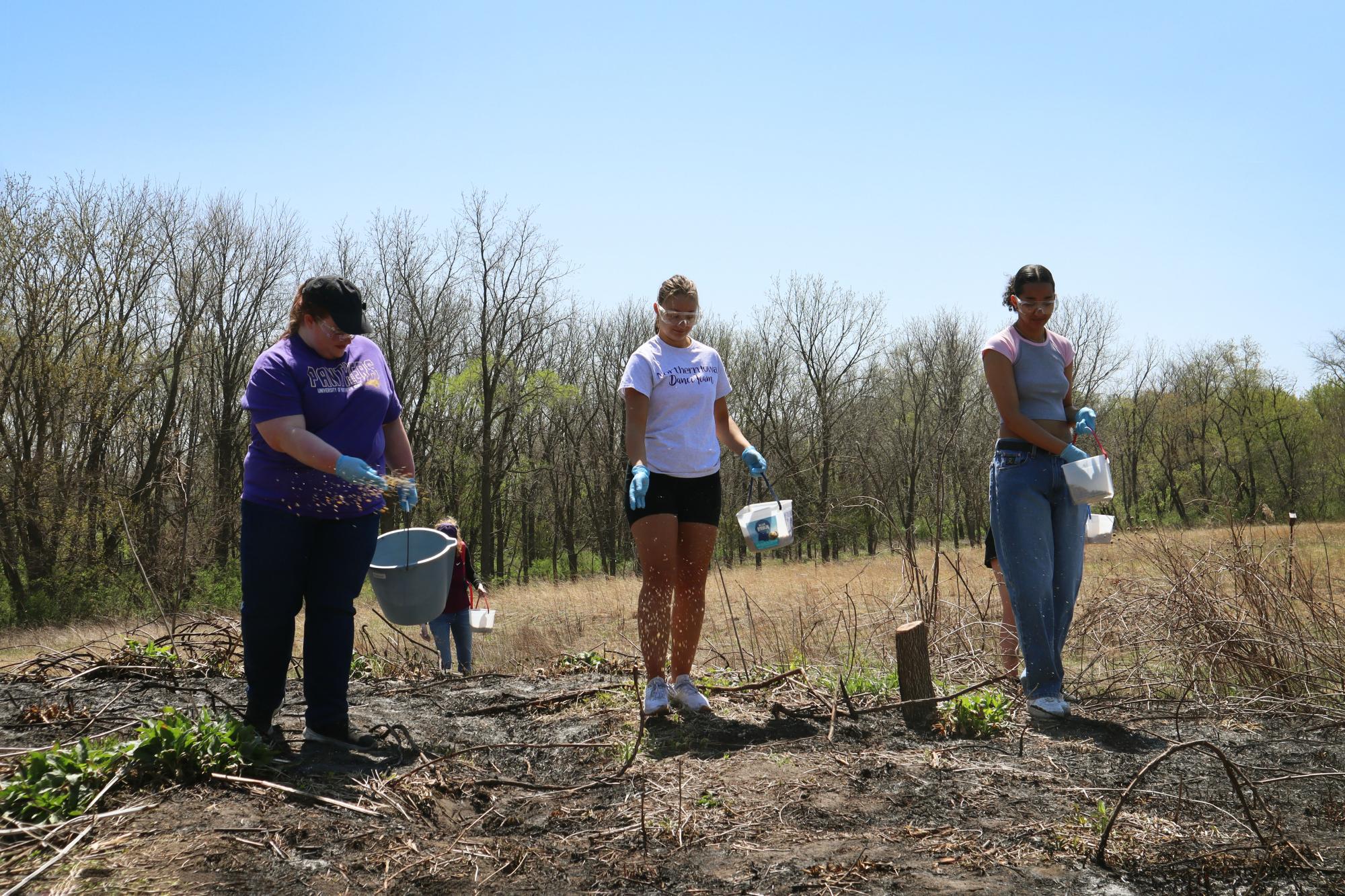 ‌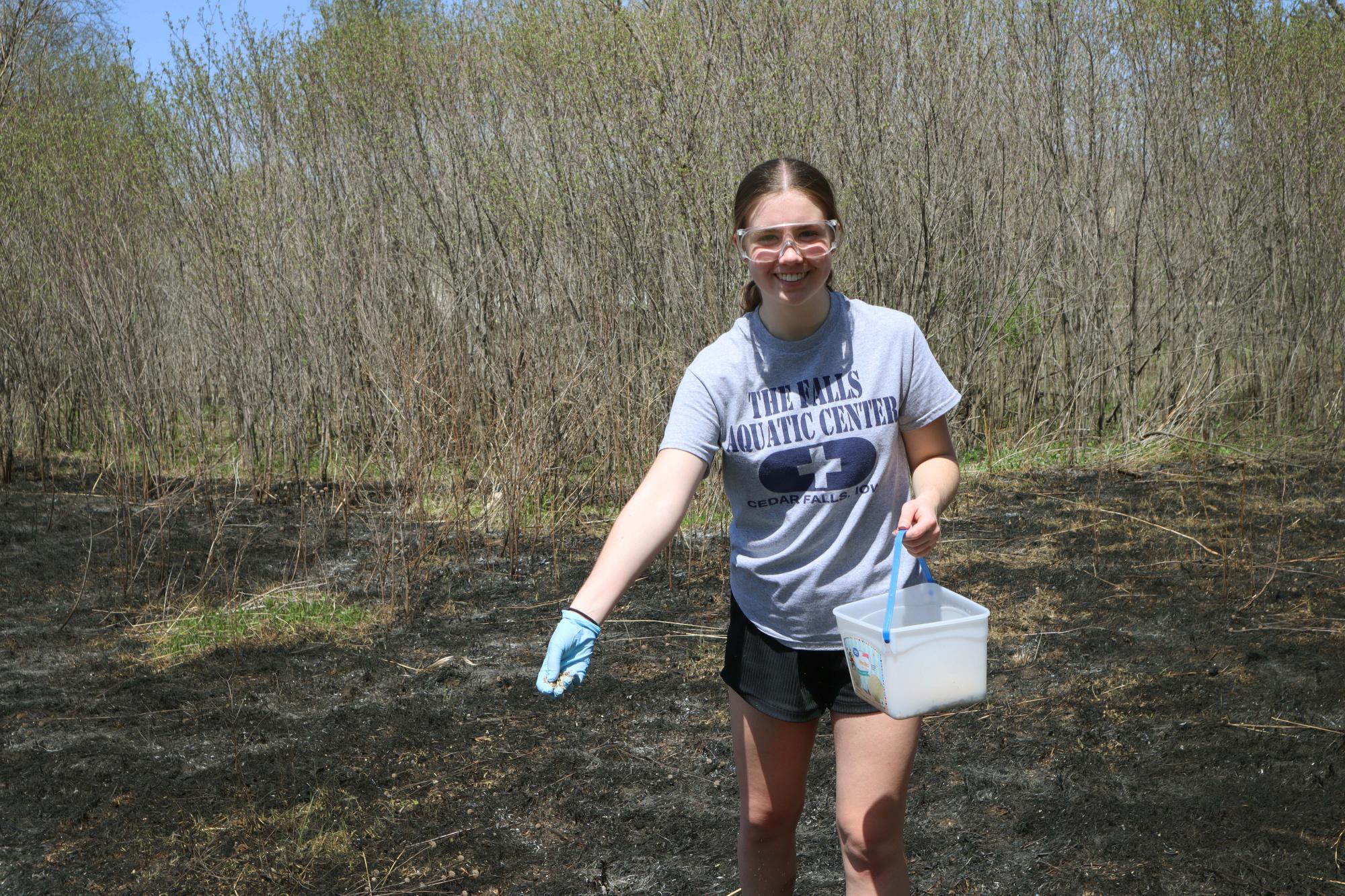 ‌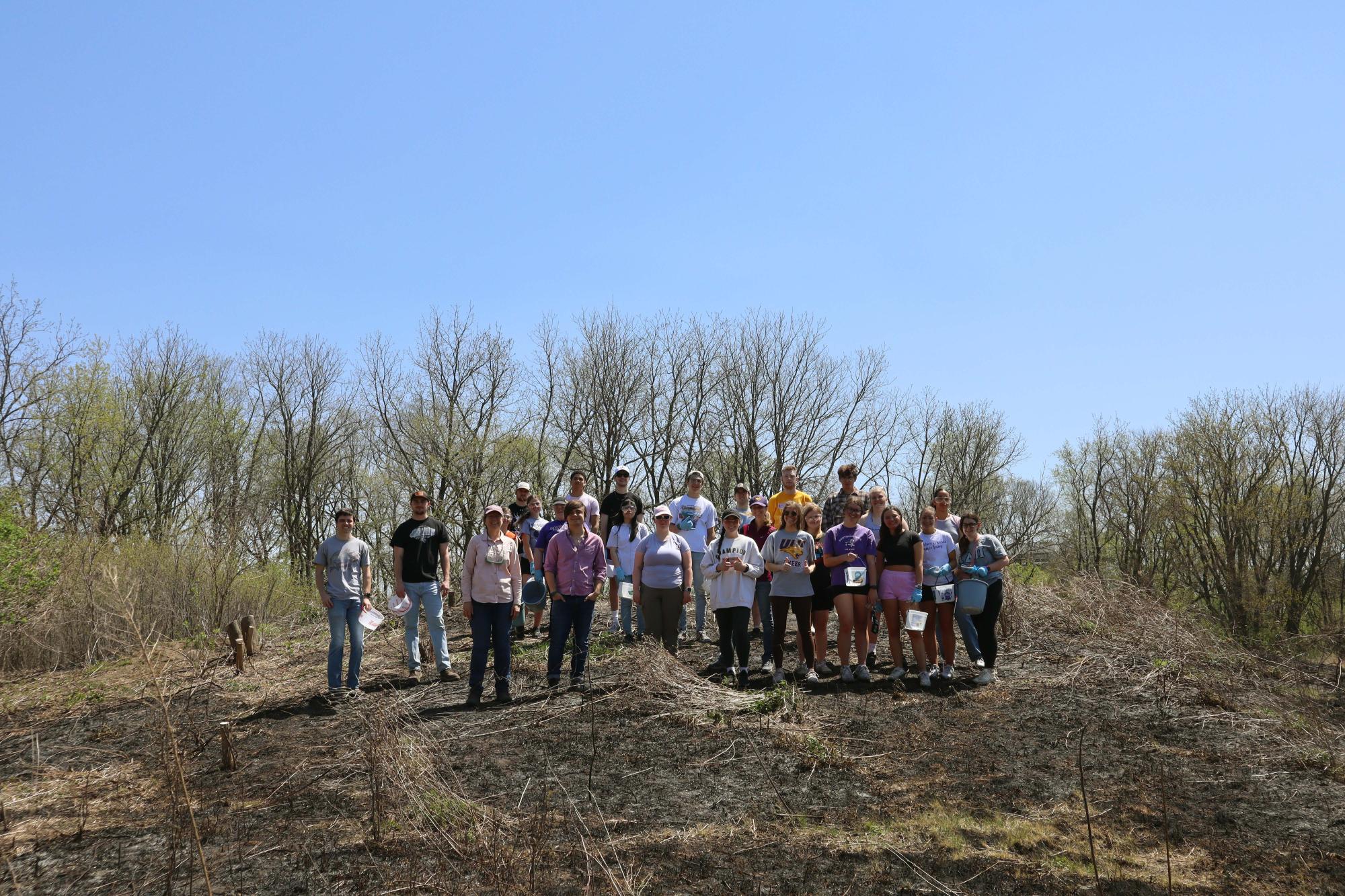 Summer Undergraduate Research Program (SURP)
---
Each summer, undergraduate students use the Biological Preserves to learn how to identify plants and native bees in training for their research projects.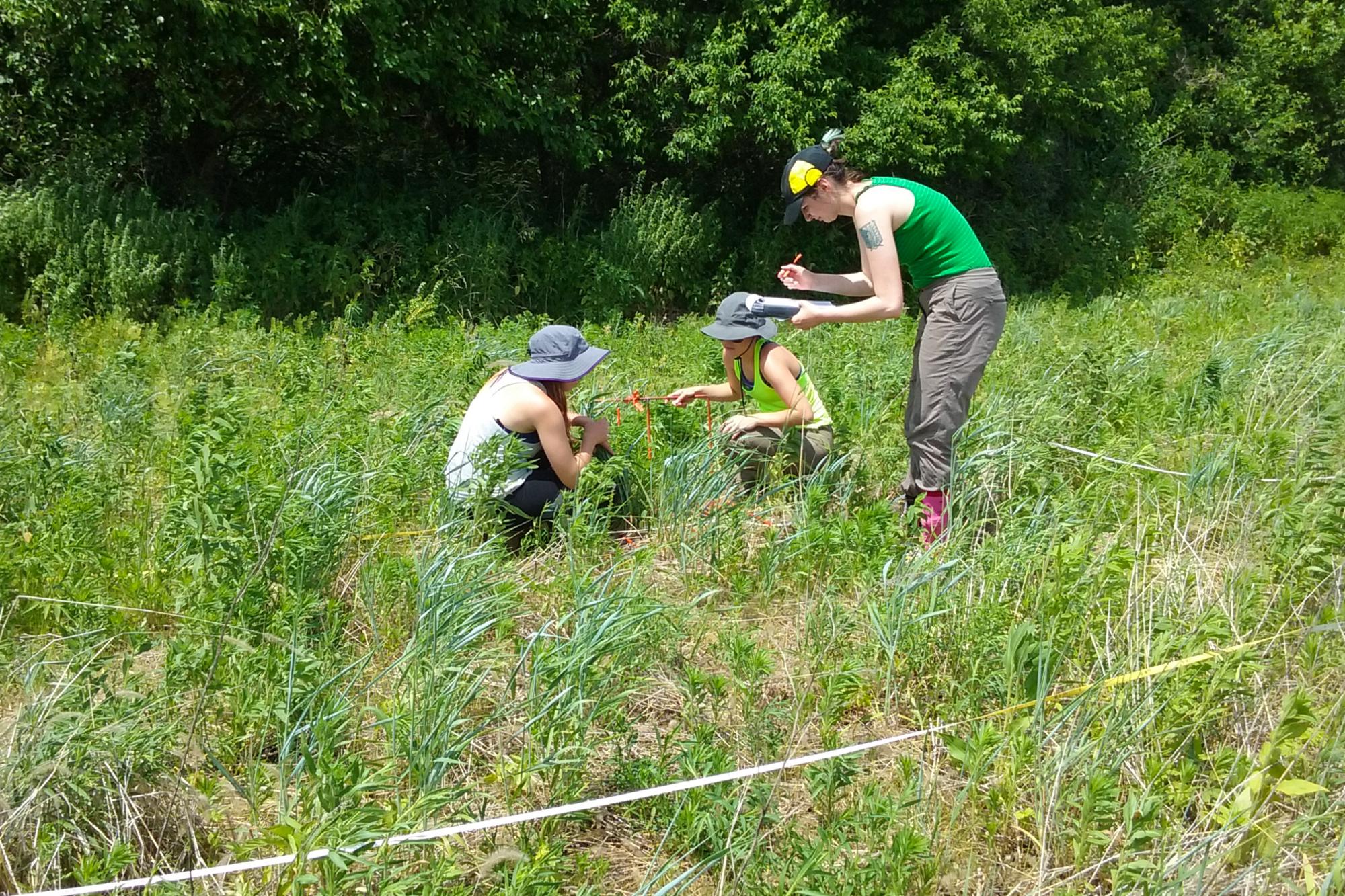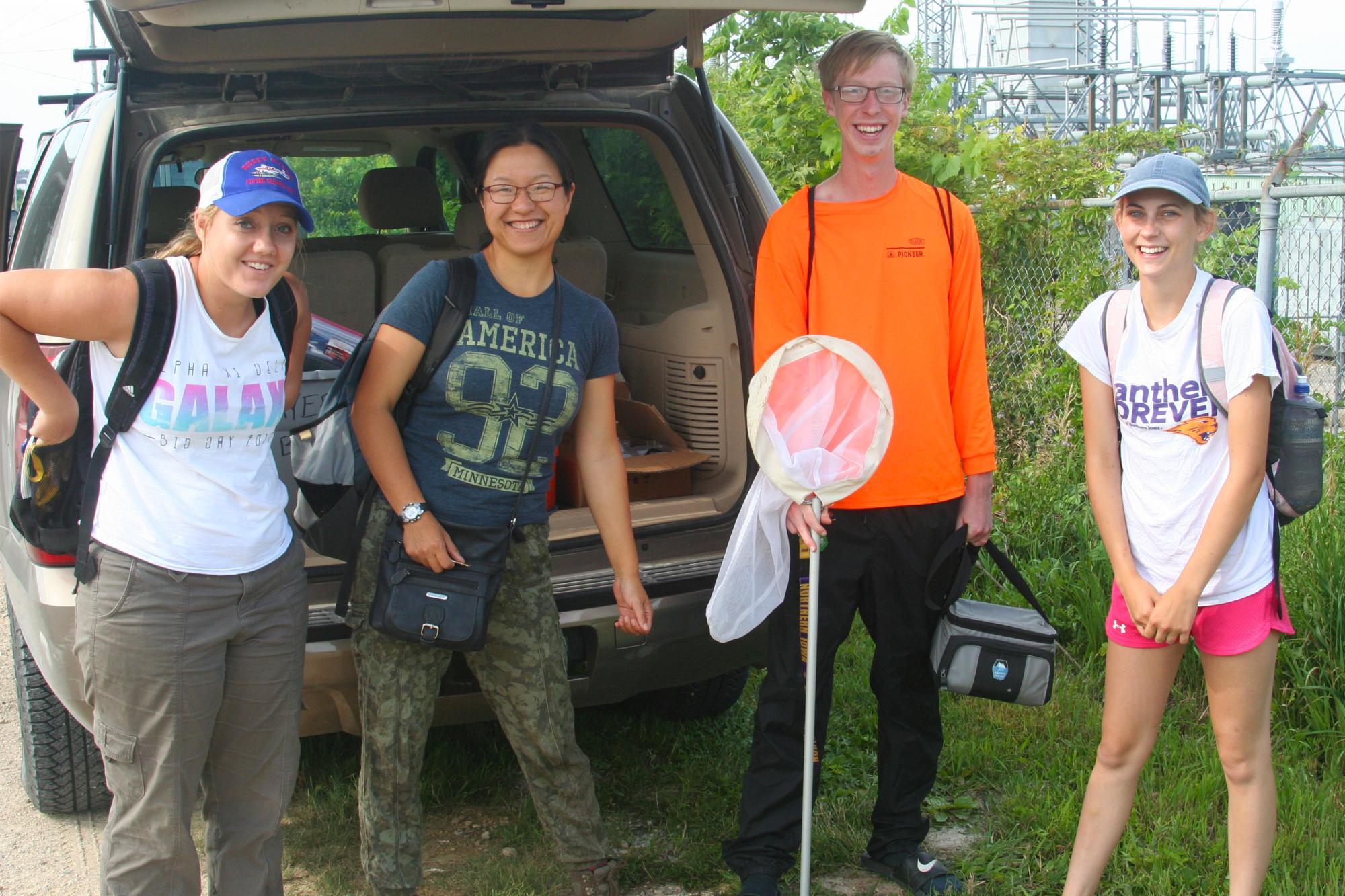 ‌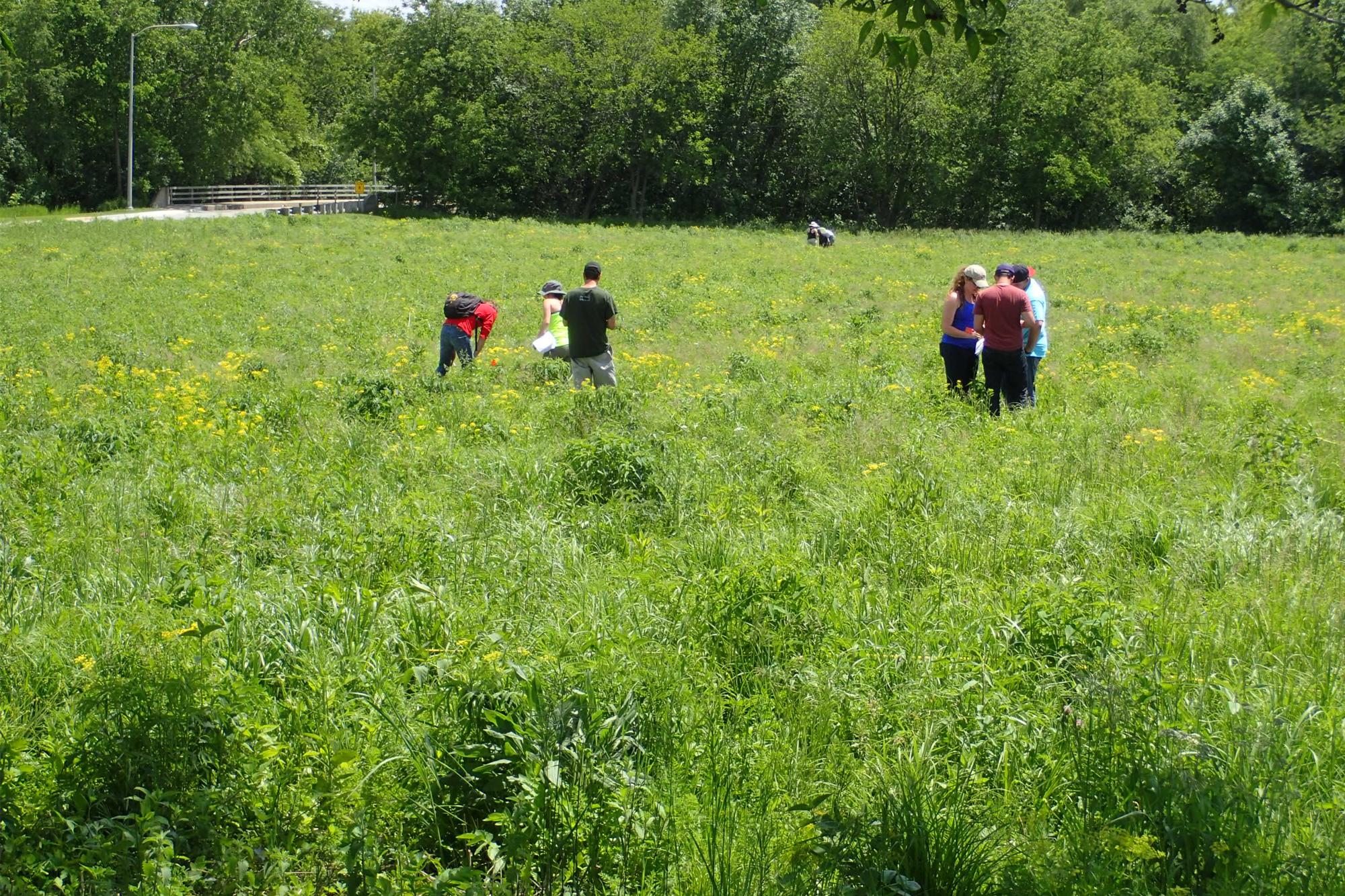 Recent SURP Projects:  
Master's Theses 
---
Have you done a project in the Biological Preserves? Please share with us to be highlighted on the website.