Student Organizations
Get Involved- Join a Club!
Joining a student club or organization is a great way to get involved. You'll meet people who share the same interests – building lifelong friendships – while gaining professional experience, and honing your leadership skills.
Our department is home to more than a dozen student-led organizations, honor societies, and pre-professional clubs spanning a wide variety of interests. Learn more about them below.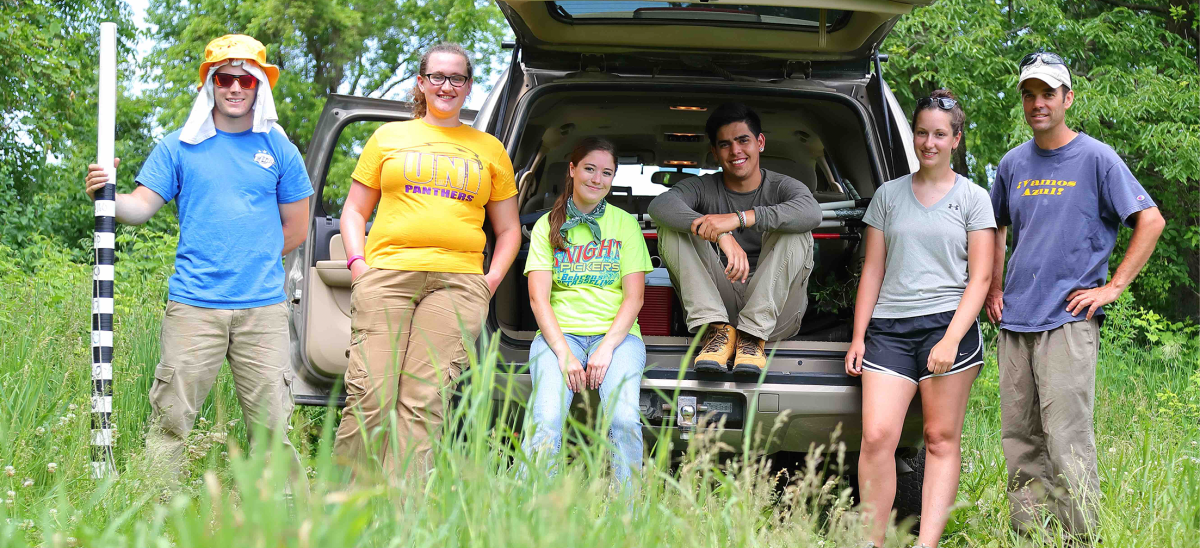 Explore our clubs and organizations